The University of Melbourne – A Fair Day's Work: Detecting Wage Theft with Data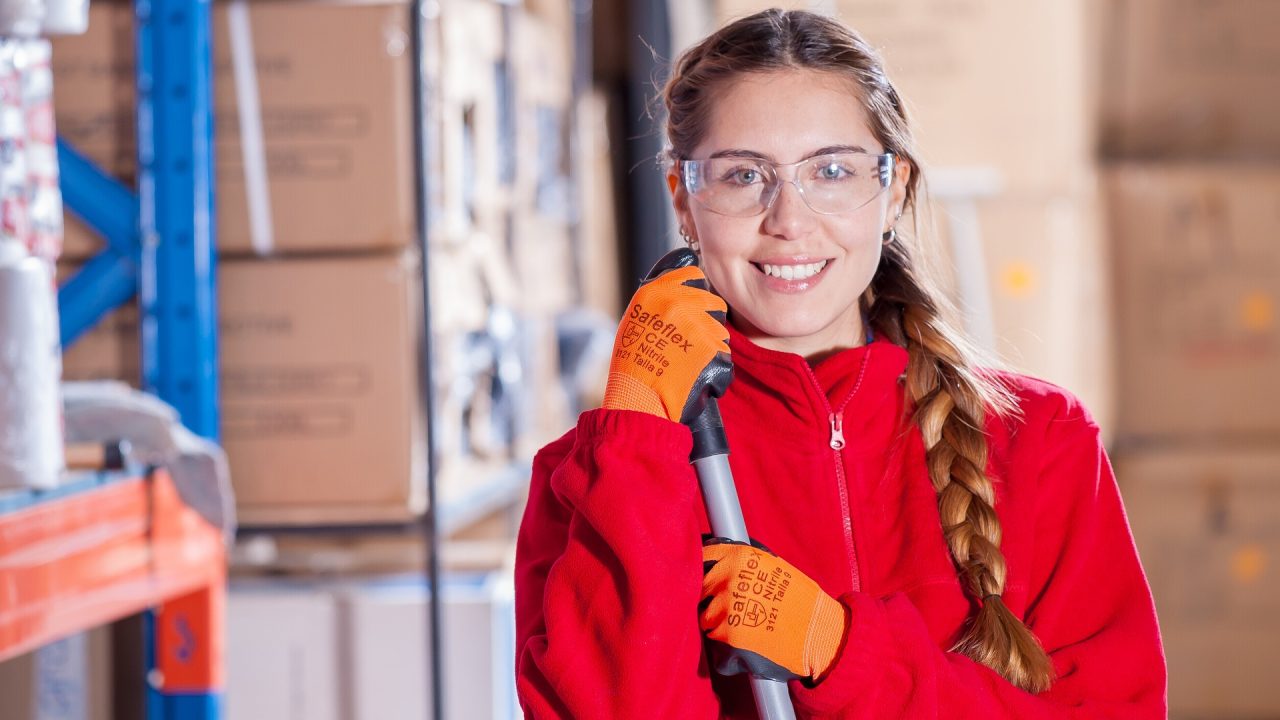 Paul Ramsay Foundation Award
SUBMITTED BY
The University of Melbourne
LOCATION
Australia
Young workers face an epidemic of underpayment and exploitation, popularly known as wage theft, and are especially vulnerable for reasons that include: a culture of wage theft in industries where young people make up the majority of employees; a lack of awareness of workplace rights; reluctance to complain about exploitation; and lack of resourcing for proactive detection of non-compliance by regulators.
Harnessing the Power of Data:
Inclusive Growth and Recovery Challenge Impact Report
As a result of their work on this project, the co-leads Timothy Kariotis and John Howe were invited to join the Australian Government's RegTech Award Compliance Working Group. This group includes representatives of the key employment standards regulators, along with industry participants from digital service provider firms and is exploring ways to use data science to improve business compliance with minimum wages.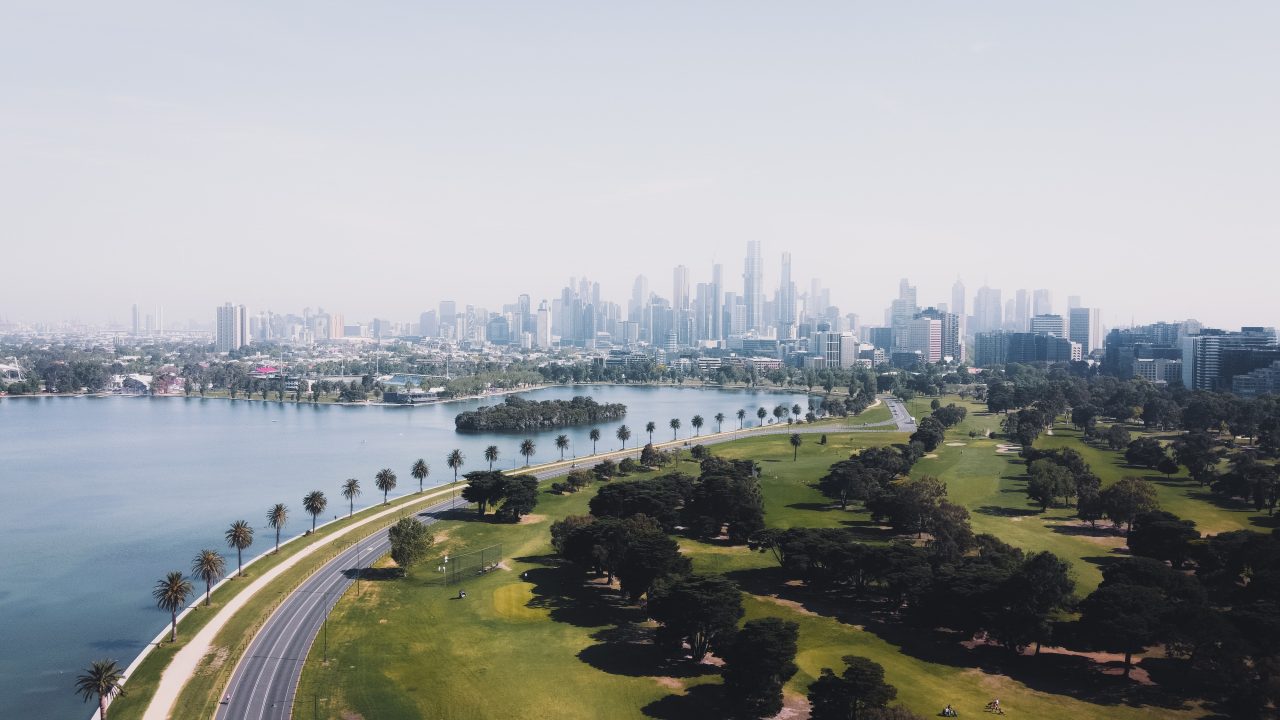 1

Working Towards the Creation of a Wage Theft Database

The University of Melbourne assessed the availability and evaluated the quality of wage theft data in Australia that could be used to develop a wage theft database. The project is about to launch a major survey of young workers to assist in the further development of the database.

2

Investigating the Feasibility of a Wage Theft Risk Assessment Tool

Using the Wage Theft Database and the forthcoming national survey, the project is developing a model to help workers and regulators identify the high-risk areas and businesses where wage theft is more likely.

3

Co-Developing Fair Day's Work Portal

The project has held co-design workshops with young workers to assist in the development of an online portal to support young people to access tailored information about their employment rights; upload data about their employment; and enable wage theft risk assessment and preventive measures. The portal will be particularly aimed at young workers who are among the most vulnerable to wage theft, including employees in industries at high-risk of wage theft, such as the hospitality and retail industries, and industries that employ large numbers of young migrant workers.
Looking Ahead
The project has been accepted into the global GovLab's Solving Public Problems Accelerator, supported by the MacArthur Foundation, which trains participants in equitable innovation skills needed to become more effective and legitimate change makers. The project is launching a national survey in 2023 to develop a new source of data on young people's employment and pay experiences.