BASE – Your Virtual Cold Chain Assistant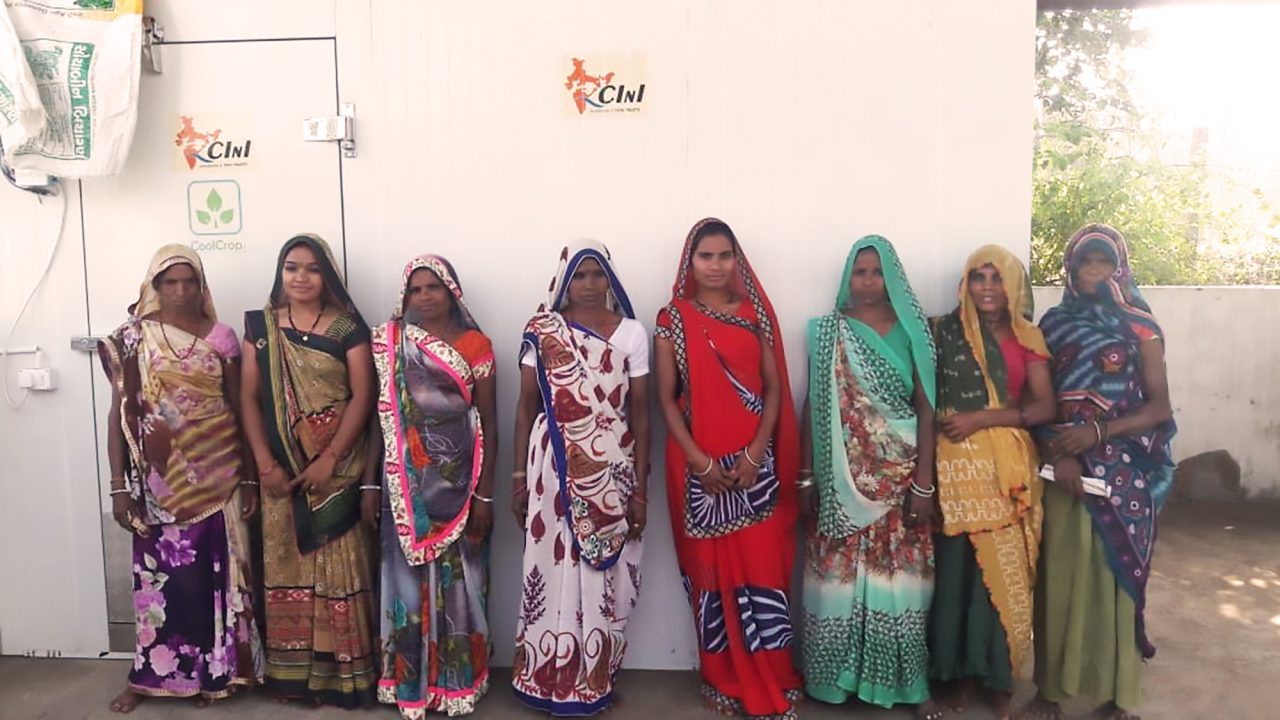 SUBMITTED BY:
Basel Agency for Sustainable Energy (BASE)
LOCATION:
India
PARTNERS:
Empa (Swiss Federal Laboratories for Materials Science and Technology)
---
India is one of the world's largest food producers, yet 25% to 35% of the food produced is wasted due to a lack of proper refrigeration and other supply chain bottlenecks. Only 6% of the food produced in India currently moves through the cold chain, compared to about 60% in developed countries.
To increase this percentage and support smallholder farmers — who make up the bulk of India's hungry and poor — BASE & Empa (The Swiss Federal Laboratories for Materials Science and Technology) seek to create an open access, data science-based mobile application, using machine learning and physics-based food modeling.
Your Virtual Cold-Chain Assistant will enable smallholder farmers to access clean and efficient cooling, easy to access pre- and post- harvest expertise and market intelligence – serviced by another BASE initiative: cooling as a service. With access to these services, smallholder farmer incomes are expected to increase by 10% to 30% per year, while also reducing greenhouse gas emissions & improving food security.