Capacity Accelerator Network (CAN)
Capacity Accelerator Network (CAN)
Democratizing data skills and investing in social impact organizations' capacity to be data-driven will lead to transformative change. The Capacity Accelerator Network will work to increase skills and support organizations, enabling them to unlock the power of data to meet their missions.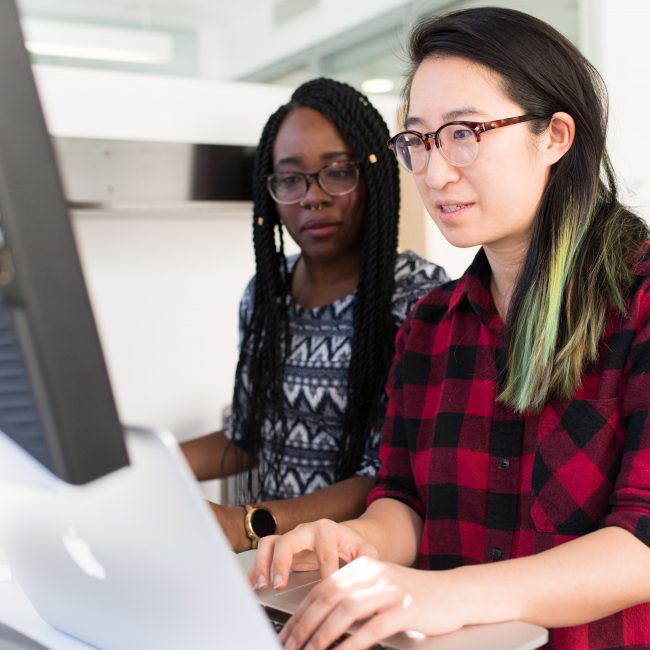 Overview
For the social sector to benefit from today's data revolution, we need both more data talent and more data capacity within organizations. Starting with a global agenda setting exercise, and with a focus on diversity, equity, and inclusion, we commit to training one-million purpose-driven data professionals by 2032. At the same time, we also commit to helping social impact organizations build their infrastructure, operations, strategy and culture. We are excited to build community, share resources, offer trainings, and aggregate market insights through the Capacity Accelerator Network.
---
Join Our Team
Our programs are about to take off! We are looking for creative, results-driven professionals passionate about the potential of data and technology to achieve social impact.
Stay Connected
Receive latest news, upcoming events, and opportunities across the data science for social impact community.
We care about your privacy. Read about it in our Privacy Policy or contact us if you have any questions. You may unsubscribe at any time by clicking on the provided link on any marketing message.