The Tipping Point
Τhe GenAI Education Frontier: Turning Educators in Remote Areas into Agents of Change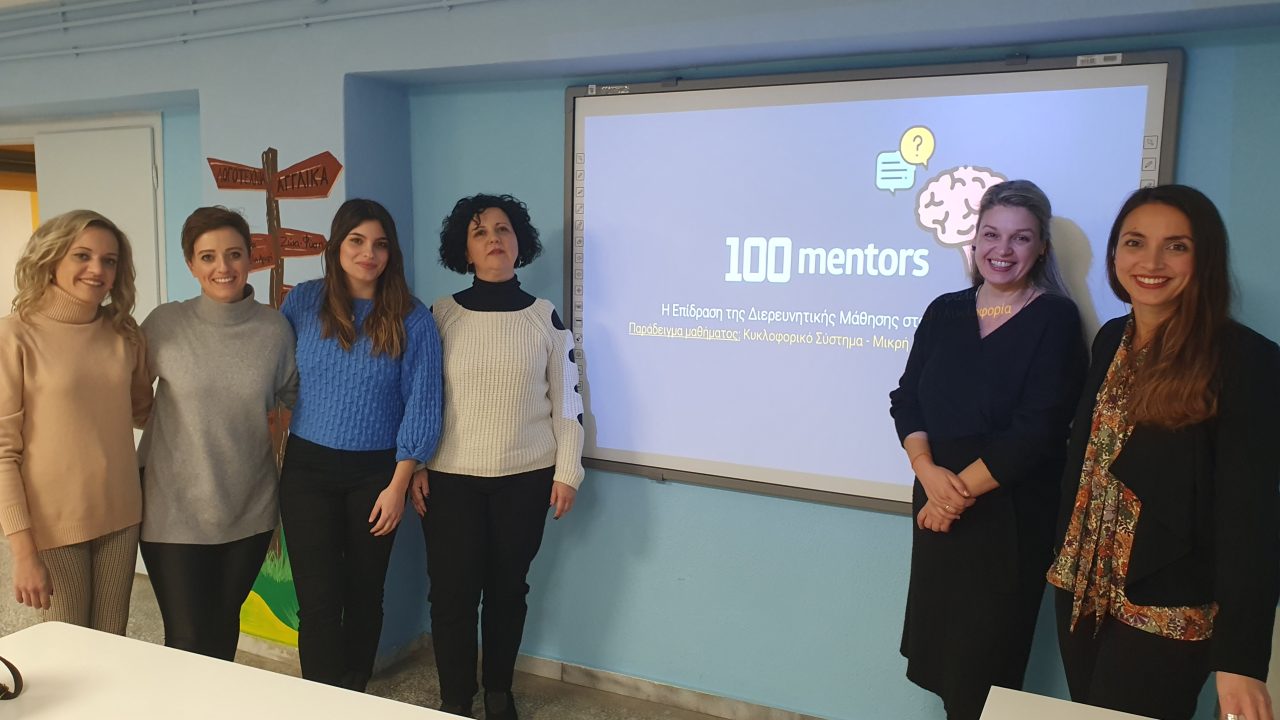 Submitted by:
The Tipping Point
Location:
Greece
Partner:
100mentors
About the Solution
Equipping educators with generative AI skills has the enormous potential to improve the efficiency of educators' administrative tasks, reduce time in lesson planning, elevate the quality of instruction, and bring modern theories of teaching to remote or historically marginalized communities. However, despite 96% of educators believing that generative AI can improve educational processes in the future, only 12% of educators use generative AI in their workflows today.
The Tipping Point, in partnership with 100mentors, aims to empower educators to become agents of change through generative AI skilling. Through their joint initiative, The GenAI Education Frontier, these organizations will provide in-depth training, thoughtfully curated prompt libraries, and a generative AI-based app for enhanced mentoring to 700-900 educators in remote settings in Greece. Through this initiative, educators will gain skills to effectively integrate generative AI into their teachings and drive ethical AI practices, digital inclusion, and economic advancement for their students and peers.
Leading with Localism
Educators in remote regions of Greece face systemic challenge of isolation, inequity, and limited resources. The current generative AI hype is predominantly focused in urban areas, threatening to drive a further wedge in between urban and rural educators. Equipping educators in remote rural areas with generative AI skills will not only transform their teaching workflows but will provide opportunities for rural educators to become leaders in educational innovation and advocates for responsible AI use. Materials will be prepared in Greek and English to accommodate the needs of the educators. Prioritizing the support for often overlooked educators serves as a powerful use case, illustrating how the project's impact can be extended to reach more readily accessible populations.
See more Awardees
Meet the Generative AI Skills Challenge Awardees
The awardees of the Generative AI Skills Challenge are delivering the potential of generative AI skilling and training to accelerate digital inclusion, create economic opportunities, and empower workers across the globe.