Mississippi AI Collaborative
Develop an ecosystem AI in the state of Mississippi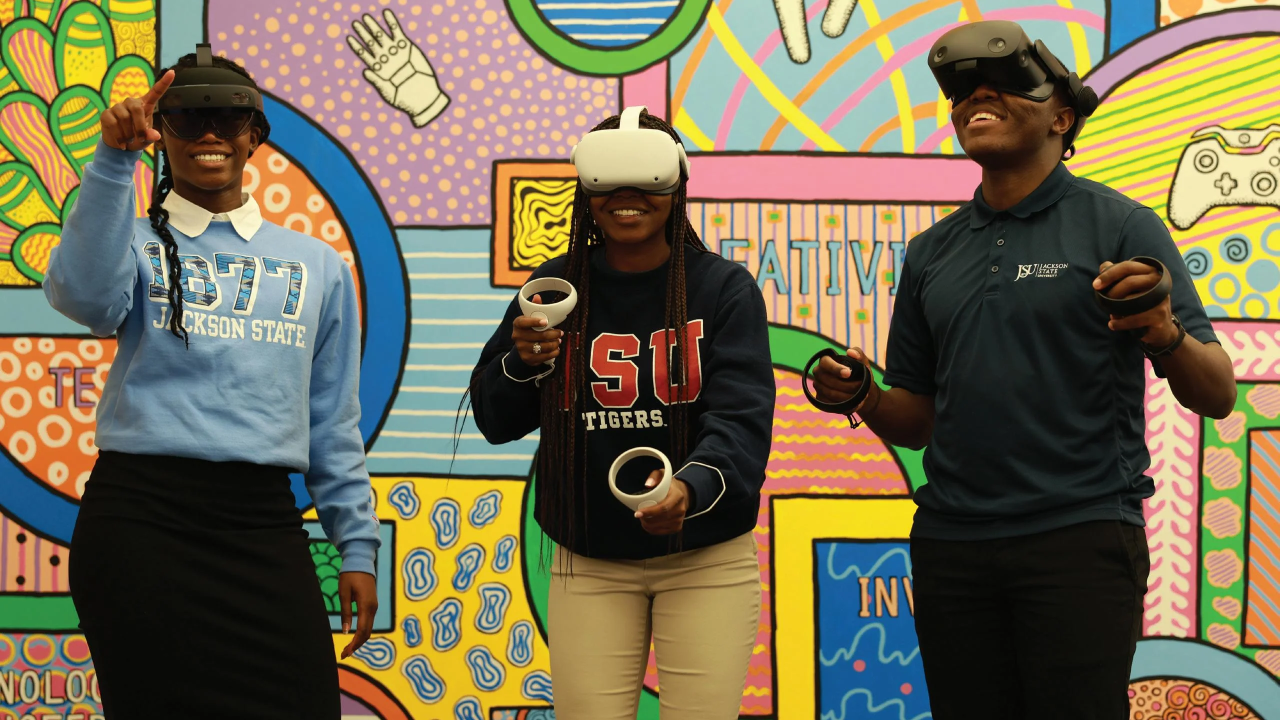 Submitted by:
Mississippi AI Collaborative
Location:
United States of America
Partners:
Mississippi Coding Academies
Jackson State University
Jackson Public Schools
Computer Science Teacher Association- MS
Bean Path
About the Solution
The state of Mississippi stands at a pivotal juncture, confronted with the pressing need to integrate artificial intelligence into its educational framework. In higher education, the state loses half of its college graduates to brain drain annually. Further, 99.3% of Mississippi businesses are small businesses with limited resources, which puts them at a disadvantage to fully learn and benefit from new technology such as generative AI. The state and its workforce would benefit from an integrated approach to generative AI skilling that bridges the gap between education and industry.
Mississippi AI Collaborative is a multi-stakeholder project—spanning across K-12 public schools, higher education, non-traditional education platforms, and small businesses—to develop an ecosystem of leveraging AI in the state of Mississippi. The ecosystem intervention includes an intensive AI curriculum that will be taught to K-12 public school teachers across the state. The organization also plans to host a "Skill-AI-Thon" to develop AI capabilities statewide for universities, employers, and libraries. Finally, they will develop an apprenticeship program, where Jackson State University students will work with small businesses and nonprofits to leverage AI tools to boost their online presence, optimize their marketing strategies, and craft more engaging communication with their customers.
Leading with Localism
This ecosystem intervention recognizes that there is not one organization or sector that can achieve this full-scale generative AI skilling approach alone. Through its partnerships approach, the organization is building a sustainable career pipeline, starting with educators in K-12 education, advancing to higher education and boot camps, and driving small business opportunities. Furthermore, this intervention understands the importance of making generative AI training accessible to all populations across urban and rural geographies, diverse socioeconomic backgrounds, and various racial and ethnic groups. This inclusive approach is mission-built to serve and uplift Mississippi's entire community.
See more Awardees
Meet the Generative AI Skills Challenge Awardees
The awardees of the Generative AI Skills Challenge are delivering the potential of generative AI skilling and training to accelerate digital inclusion, create economic opportunities, and empower workers across the globe.