Anne Cori
Voices from the Epiverse Community of Open-Source Innovators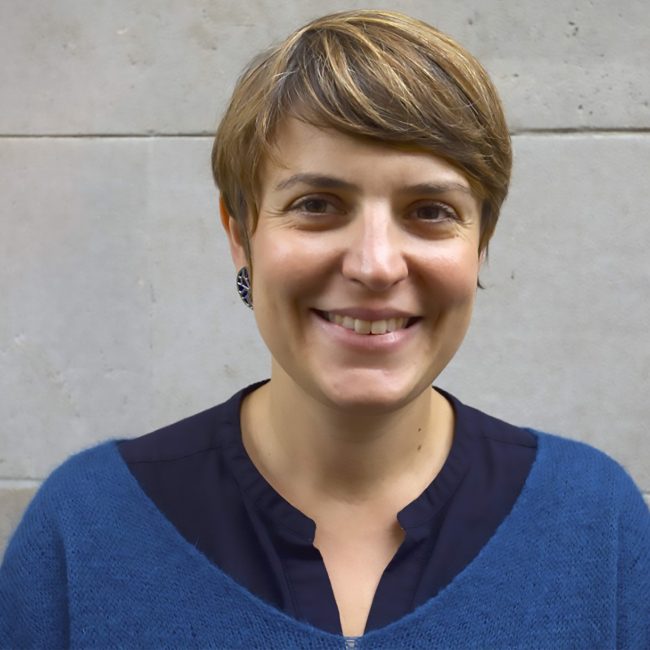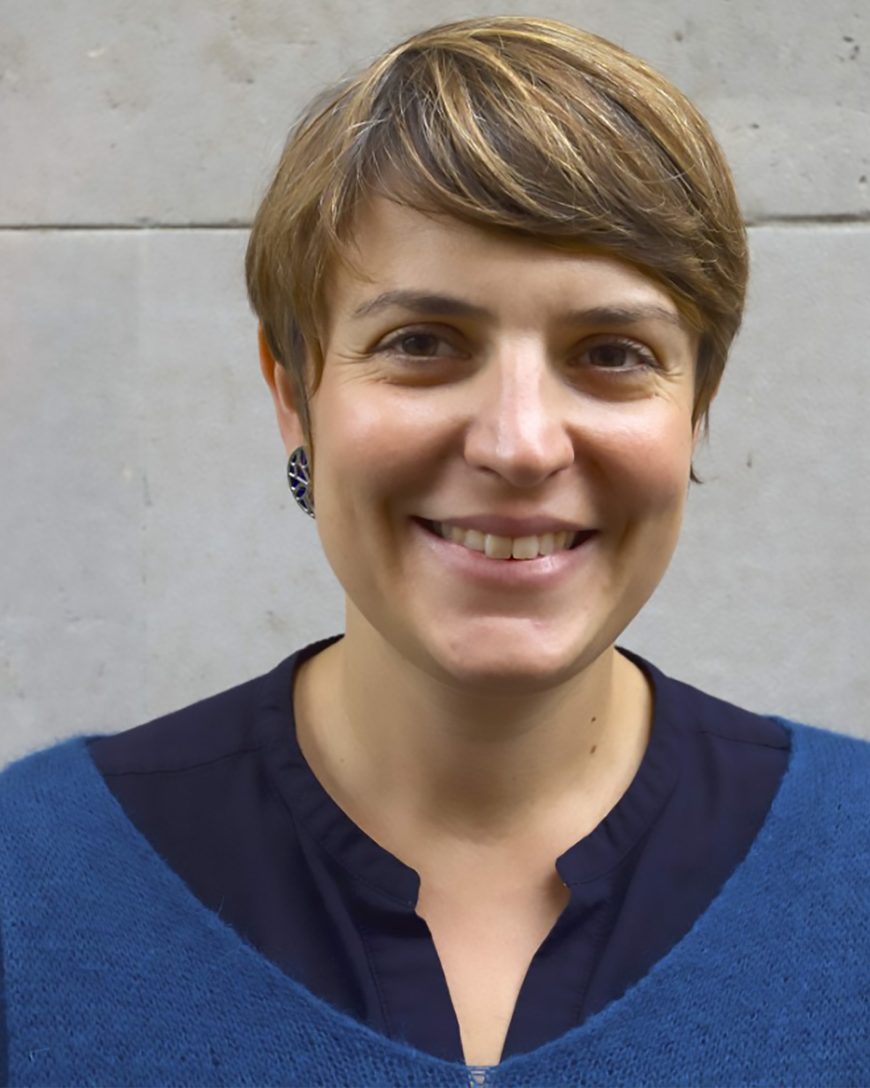 Building Together is a series of stories about data.org's global collaborative, Epiverse, showcasing diverse perspectives on building a trustworthy data ecosystem for anticipating, identifying, and preventing future public health crises. Anna Carnegie, Epiverse community manager at data.org, spoke to Imperial College London senior lecturer Anne Cori during a workshop we convened in December 2022 entitled '100 days and 100 lines of code,' which brought together field epidemiologists, software engineers, and academic analytics groups to ask "What should the first 100 lines of code written during a new epidemic look like?"
Tell us about your role
I'm a senior lecturer at Imperial College London, and for more than ten years, I've been working on developing methods and software for epidemic data analysis. I've authored a number of R packages around that theme, and I'm interested in R package development and generating a community of users so that we can better analyze epidemic data in real-time.
Flash forward ten years. We have achieved the goal of developing efficient pipelines, effective software priorities, and tools. What in your mind has changed for the better?
If those goals have been achieved, it's not because we have more software available, it's because we've been able to create better guidelines on what to use when, reconciling the parts of software that are similar but do slightly different things.
For instance, when working in a low- and middle-income country where you might not have a lot of computational power available, you need something that quickly guides you to the software package that's best to use in that context, so one that runs fast for example.
In other words, we need a better ecosystem and better guidance around software that tells you how to use it, why to use it, when to use it, and how it fits within the larger ecosystem.
We need a better ecosystem with better guides around software that tell you how to use it, why to use it, when to use it, and how it fits within the larger ecosystem of software.

Anne Cori

Senior Lecturer in Outbreak Analysis and Modeling

Imperial College London
Any thoughts on how we get from where we are now to that point?
We will become more efficient with better communication between different actors. I think events like the Epiverse '100 Days Workshop' are really useful to get out of our little bubbles of developing software. It's helpful not only to talk to other software developers, but to talk to the people who use our software and understand why they use it or not, and what things make the software good or not for different purposes. It's something we need to do more often.