Epiverse: Distributed Pandemic Tools Program
Epiverse: Distributed Pandemic Tools Program
We are launching a global consortium to design and build open software tools enabling privacy-preserving distributed analysis of data to power pandemic response.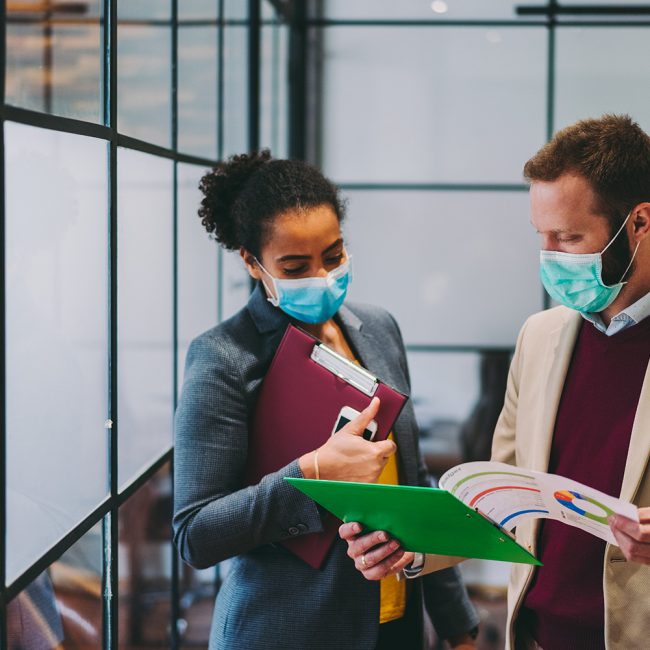 Overview
Covid-19 exposed major gaps in our collective ability to aggregate and use data to prevent, detect, and respond to a pandemic. data.org's "Epiverse" platform addresses these gaps by bringing together researchers, government, tech/cloud computing companies, social impact organizations, and funders in order to build, deploy, and scale innovative solutions. By unlocking insights in non-traditional data, new privacy-preserving distributed tools have potential beyond epidemiology to broader social challenges.
---
Areas of Focus
While the initial use cases focus on mitigating Covid-19 and other pandemics, Epiverse will be a public good built with the broader aim of transforming the distributed analytics commons and supporting use cases across the social impact sector.
Develop Software and Tools
Identifying and funding top teams, including those in the Global South, to build a suite of generalizable open-source epidemiological software and tools, and developing long-term sustainability plans with this community-of-practice, in order to allow for rapid, robust, and reproducible policy-relevant modelling far into the future.
Challenge Funding Call
A focused Challenge funding call for the top global academic teams from the Global North and the Global South to compete to develop privacy-preserving approaches suitable for deployment on commercially sensitive and privately held data, which could be scaled and deployed in Phase 2.
Design Architecture for Phase 2
Open call to Big Cloud providers to participate at own cost in a 200 Days Architecture Challenge to design the technical architecture for Phase 2.
---
Join Our Team
We are just getting started! We are looking for creative, results-driven professionals passionate about the potential of data and technology to achieve social impact.
Stay Connected
Receive latest news, upcoming events, and opportunities across the data science for social impact community.
We care about your privacy. Read about it in our Privacy Policy or contact us if you have any questions. You may unsubscribe at any time by clicking on the provided link on any marketing message.
Related Articles & Stories
data.org is announcing funding from Wellcome and The Rockefeller Foundation's pandemic prevention institute for Epiverse, a new initiative enabling distributed data analysis to power pandemic response. Read More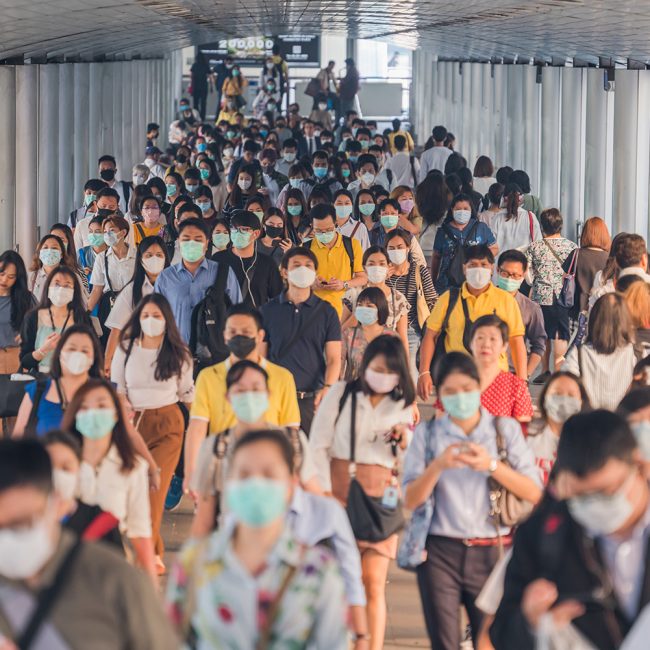 In the News
This is How We Outrun the Next Pandemic
The 2021 G7 Summit hosted by the UK at Carbis Bay set an ambitious target of 100 days for diagnostics, therapeutics and vaccines to respond to future pandemics.