Global Integrated Education Volunteers Association (GIEVA) 
Enhancing Women-Led Businesses in Nigeria through Sales-AI Capacities and Infrastructure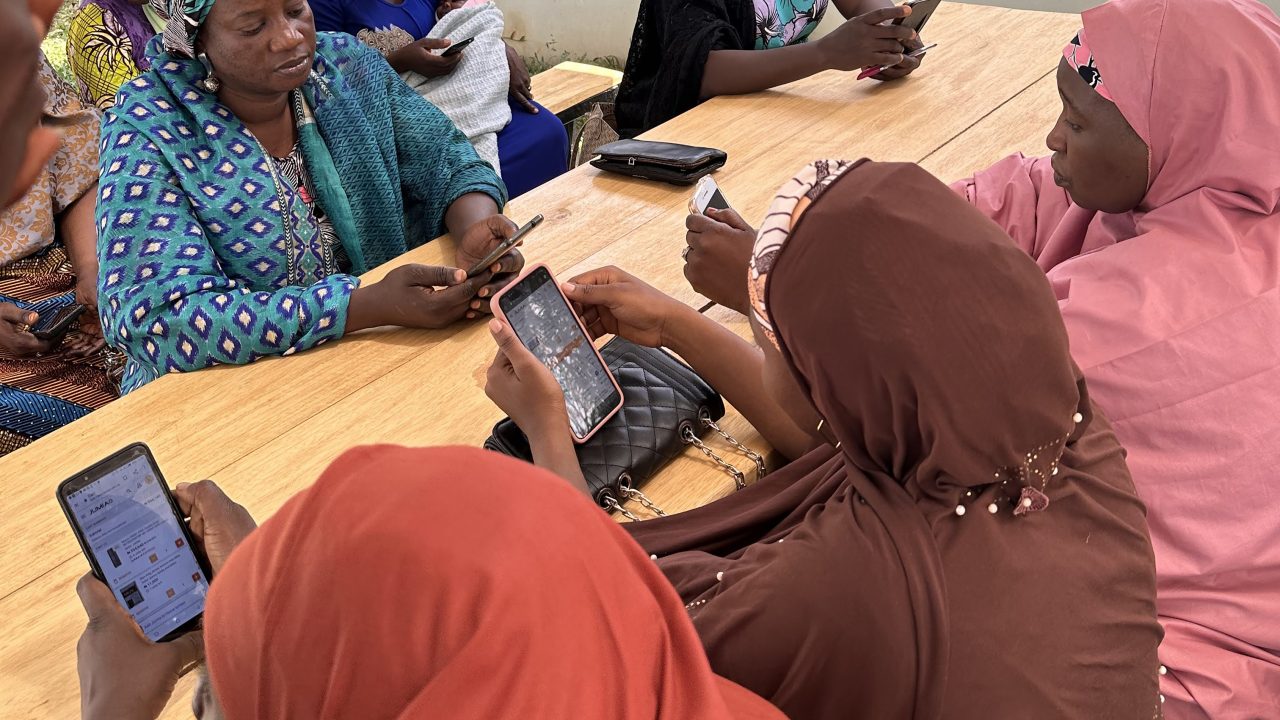 Submitted by:
Global Integrated Education Volunteers Association (GIEVA)
Location:
Nigeria
Partners:
University of Jos, Nigeria
Zeustek ICT and Solutions
ICT hub in Jos Plateau
CoLab
About the Solution
Although many entrepreneurs use digital channels for sales, approximately 75% of Small and Medium Enterprises in Nigeria have never used social media to promote sales. Compounded by the challenges of getting online and connecting through mobile phone devices, many entrepreneurs in Nigeria—and particularly women-led businesses—have never used generative AI and are not aware of the potential benefits of using generative AI skills in expanding their businesses.
The Global Integrated Education Volunteers Association's (GIEVA) project goal is to bring women entrepreneurs in northern Nigeria into the digital economy. GIEVA will train and upskill women entrepreneurs on the use of generative AI capabilities to create digital livelihoods. Through a consortium of local partners, GIEVA is building an AI-based platform for women-led businesses to increase sales by providing tailored sales advice and creating compelling online product profiles and digital sales assets optimized for sharing over WhatsApp and mobile phones.
Leading with Localism
GIEVA's generative AI skilling interventions address the specific and nuanced challenges often faced by women entrepreneurs: limited education, informal economic engagement, cultural norm restrictions, and gender-specific challenges. GIEVA is also designing generative AI skilling to address infrastructural gaps in Nigeria and adapting to local conditions such as limited access to electricity and internet connectivity, lack of computer access and digital skills, and limited fluency in English – the dominant online language used in large language models. This multi-disciplinary team has an extensive track record of working with historically excluded communities, government stakeholders, academic leaders, social impact organizations, and innovation partners across Nigeria to deliver tailored, culturally relevant, and locally led solutions.
See more Awardees
Meet the Generative AI Skills Challenge Awardees
The awardees of the Generative AI Skills Challenge are delivering the potential of generative AI skilling and training to accelerate digital inclusion, create economic opportunities, and empower workers across the globe.