Start Your Journey Today.
The data maturity assessment offers social impact organizations (SIOs) a snapshot view of their data maturity journey today, and relevant tools and resources to move forward. Use the results to identify ways to strengthen your practice, and share them to communicate areas of opportunity.
Who can benefit from the Data Maturity Assessment?
Social impact organization and data professionals who are assessing their data strategies and identifying opportunities for growth within their work from:
Social impact organizations (SIOs) who are ready to deploy data and technology for significant results and looking for an entry point and neutral resources to help them along their journey
Philanthropies and private sector organizations who are seeking strategic ways to invest in social impact through funding and technical assistance
Academic institutions who are seeking to identify needs and propose solutions for better use of data and technology to tackle social problems
Why take the Data Maturity Assessment?
Getting started with your data strategy. The results of the data maturity assessment identify opportunities for growth and provide pathways for emerging data-driven organizations.
Clear results informing your next steps, in a shareable format for conversations with colleagues and funders.
Recommended guides and resources to help you advance in your data maturity.
What does the Data Maturity Assessment measure?
The data.org DMA provides a framework for assessing organizational data maturity within three categories:
Purpose:
What does the organization want to use data to do? Includes the strategy, application, and analysis of data.
Practice:
How does the organization plan to use data to achieve its mission? Includes the quality, security, ethics, and infrastructure in place to work with data.
People:
Who works with data and makes data-driven decisions? Includes the leadership, talent, and culture of an organization.
The simplicity of the way the assessment was organized into purpose, practice, and people made it so easy to use. And the framing of the results was so encouraging! I feel like this will help us with moving from being a little bit more reactive with our data to being proactive with our data, building on this foundation.

Trina Ragain, Chief Innovation Officer at Operation Food Search
By the community, for the community.
The data.org team partnered with social impact organizations to build the Data Maturity Assessment.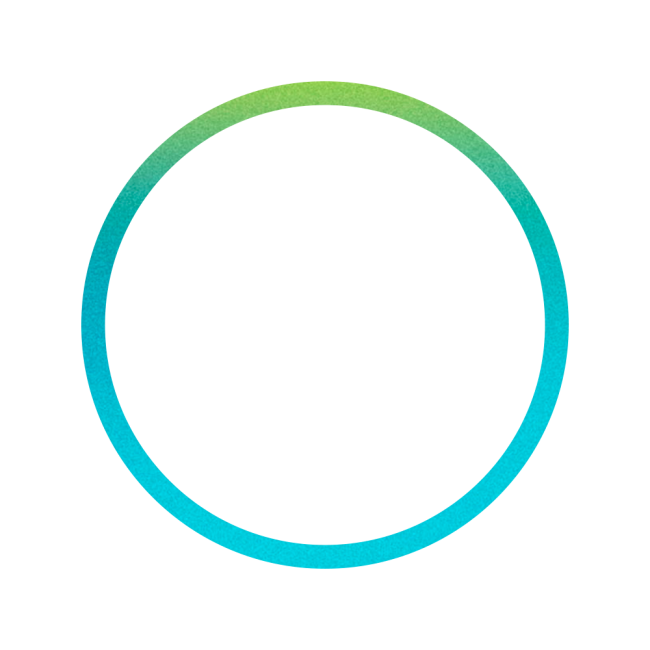 Data Maturity Assessment
Start your data journey here.
This tool offers a pulse check, helping you measure and understand where your organization stands in your data journey today and connecting you with the tools and resources you need to move forward.
More reading
Related Data Maturity Assessment articles