The social impact sector is increasingly reliant on data to drive impact But organizations, especially those who are early in their data journey, are often overwhelmed with the choices of where to begin.
The first step toward progress is understanding where you currently are. data.org recently launched the Data Maturity Assessment with a goal of providing a snapshot view to help social impact organizations understand where they are in their data maturity journey, and serve up relevant resources to support their continued growth.
One of the questions we most commonly received at DataKind was 'what should I be doing differently with data?' Behind that simple question is a deeper need to understand what it looks like to be an organization that is using its data well. data.org's assessment provides a free, intuitive way for organizations to get a clear picture where they stand today, and identify specific ways to improve their data capabilities.

Jake Porway

Former Data Science Fellow

data.org
A free and open tool that provides a pulse check
The Data Maturity Assessment enables social impact professionals and departments to gauge their organization's current state and progress, and to share that progress with stakeholders and community members invested in bringing the organization forward. A recent webinar hosted by Good Tech Fest founder Andrew Means and data.org's Ginger Zielinskie, took a look at the approach to the tool and invited social impact organizations to the conversation.
Webinar
A Look Under the Hood: Inside data.org's New Data Maturity Assessment
It is important that we try and learn from other data practitioners, to learn from each other and ultimately advance each other's data journey and better communicate about what we do. What's great about the Data Maturity Assessment is that say start the journey and many people are going through the same road with you and that you are not alone in this journey.

Paul Sorenson

Director

St. Louis Regional Data Alliance (RDA) at the University of Missouri–St. Louis
Built by the community, for the community
The Data Maturity Assessment takes only about 12 minutes to complete with clear and concise questions, built from research and consultation with subject matter experts from more than 20 organizations. The assessment has questions that cover all main aspects of data practices to provide a meaningful picture and are presented as sections "Purpose", "Practice", "People", and a final "Results" page. The team ensured that the layout is user-friendly on desktop and mobile, and users are able to go back and forth between sections to review their answers. There is also contextual help text to explain some questions or answers in more detail. Help text appears at the right, and can be opened on-site with a single click to avoid disrupting the flow.
It is a beautiful tool and really user-friendly and not time-consuming. You don't have to be a data scientist to understand what it's asking. It also held a mirror into our data collection process. It helped us see our blind spots with integrity and security. This [tool] is helping us create a culture of data at Swipe Out Hunger.

Tenille Metti Bowling

Communications Consultant

Swipe Out Hunger
Actionable results
The data maturity assessment results provide a snapshot summary of where an organization is on its data journey and invite users to dig into the deeper analysis and available resources via the robust Resource Library. The results page also offers the ability to easily share results with team members and stakeholders who would benefit from understanding more about the organization's data journey.
We [at BDT] have to think what's the best way to use data to really learn and evolve. We are looking at opportunities to look at data and improve personalization in the future. The Data Maturity Assessment is helping us think for this next evolution, who are the people we need to reach our goals and what skills do they need.

Elisa Zygmunt

Deputy Chief of Innovation and Product

Benefits Data Trust (BDT)
Video
Data Maturity Assessment: Explained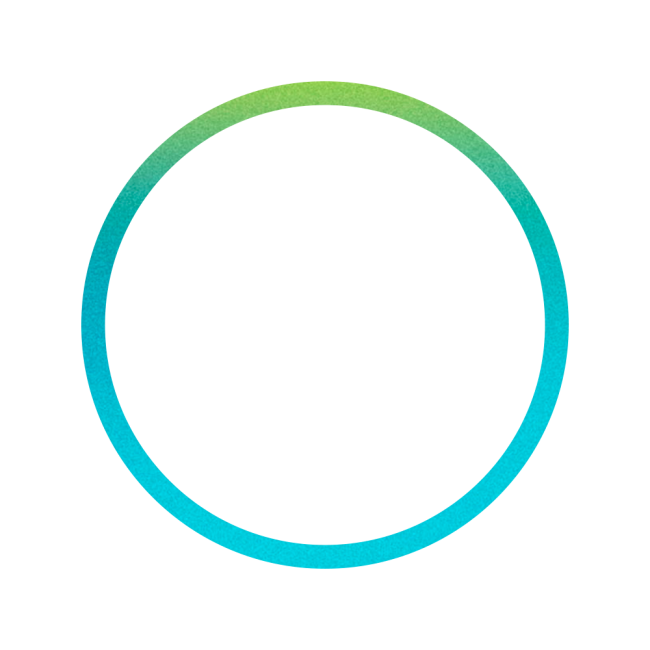 Data Maturity Assessment
Start your data journey here.
This tool offers a pulse check, helping you measure and understand where your organization stands in your data journey today and connecting you with the tools and resources you need to move forward.