Women's World Banking – Making Data Work for Women: Innovative AI for Women's Financial Inclusion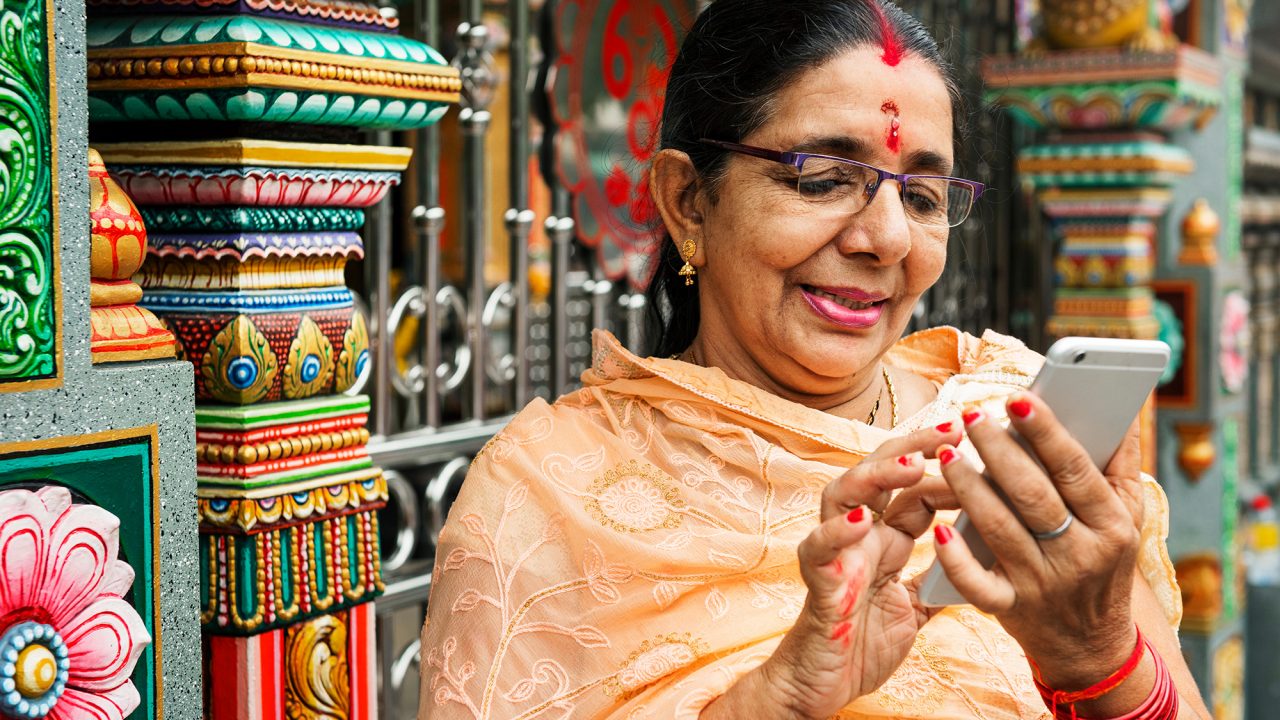 SUBMITTED BY
Women's World Banking
PARTNERS
University of Zurich
LOCATION
Colombia, India, and Mexico
Currently, female entrepreneurs are more likely to get lower loan amounts, higher interest rates, and increased penalties for mistakes, due to out-of-date, gender-biased lending technology and practices. One billion women remain outside the formal financial system today. A solution for this is particularly important in the present climate as emerging markets look to recover from the effects of COVID-19.
Harnessing the Power of Data:
Inclusive Growth and Recovery Challenge Impact Report
Partnering institutions on this project reached 29.2 million low-income customers with financial services, 54 percent of which are women. In addition to direct impact on borrowers, Women's World Banking focused its efforts on industry-wide advocacy for systemic change. As a result of their work on this project, Women's World Banking had several advocacy opportunities and participated in closed-door roundtable discussions to underscore the importance of data for social impact in inclusive finance with organizations such as the Aspen Institute, UNSGSA, and the US Department of State.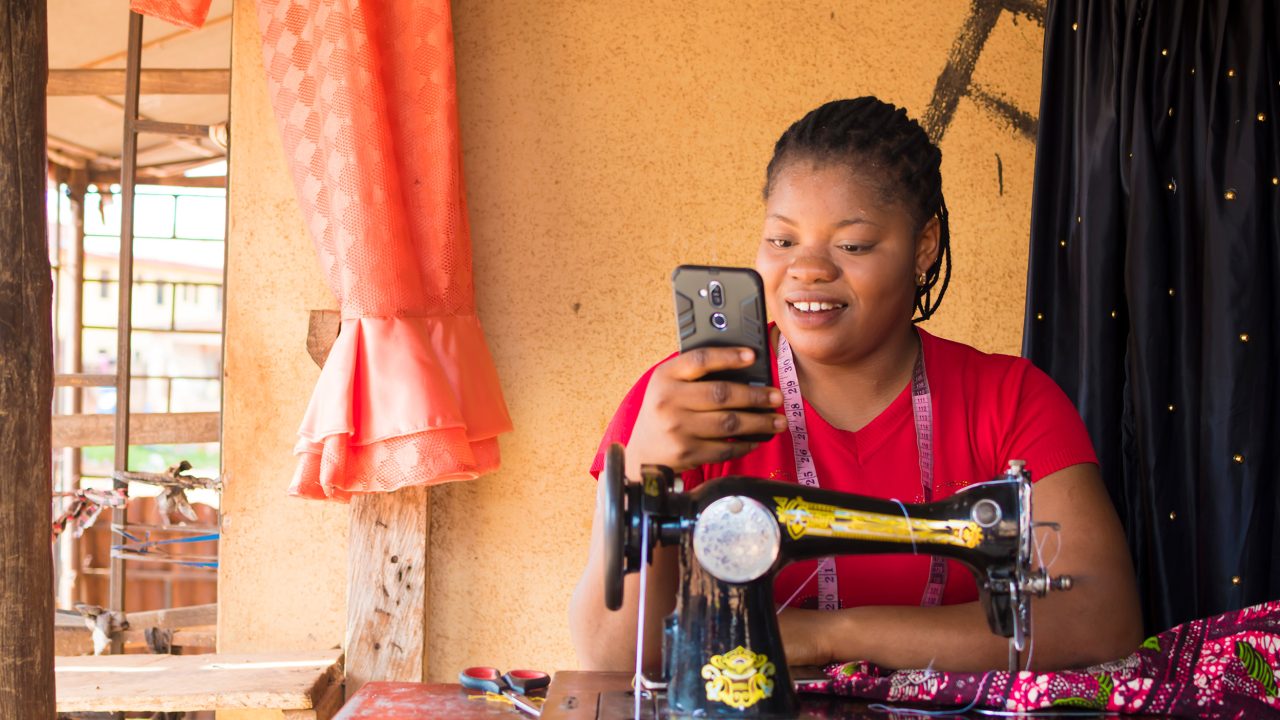 1

Conducted Gender Bias Audits

Using data from financial institutions in three countries — Colombia, India, and Mexico — Women's World Banking and its partner University of Zurich audited credit processes for gender bias using AI and machine learning techniques alongside other statistical methods. They found two trends: First, "reject inference bias" existed in all three markets, meaning a subset of women rejected for loans should have been granted loans. Second, they found a high risk of future bias in credit assessment in institutions heavily dependent on existing data to "train" algorithms to spot creditworthy applicants. Low representation of women in datasets drove this risk.

2

Developed Open-Source Tools to Evaluate Gender Bias

Recognizing that not every institution has months to spend auditing their risk process for bias, Women's World Banking and University of Zurich assembled a set of easy-to-understand analytical tools to begin conversations about gender credit bias within financial institutions. Their "Check Your Bias" tool is a six-dimension scorecard for CEOs and data scientists alike to assess how well they make decisions about whether and how to lend to women compared to men. This toolkit includes publicly available code for advanced data analytics to spot bias among rejected applicants.

3

Built a Gender-Fair, Open-Source Algorithm

For the institution with the highest proportion of rejected women customers, they built a gender-fair algorithm to be able to approve new loans for women entrepreneurs. More importantly, they are processing this algorithm for other institutions struggling with similar issues and making them publicly available
on GitHub.
Looking Ahead
Recognizing that success means scale, Women's World Banking is packaging all of these tools into a replication toolkit for other financial services providers, alongside publishing a report with lessons-learned and case examples. In the next year, they will be working with at least four financial institutions to implement these tools directly, and will also work to build capacity within financial institutions to address these challenges in-house. They are also pursuing opportunities to use AI to increase women's access to and use of other products, including savings, insurance, and payments, to close the global gender gap in women's financial access.