Women's World Banking – Making Data Work for Women: Innovative AI for Women's Financial Inclusion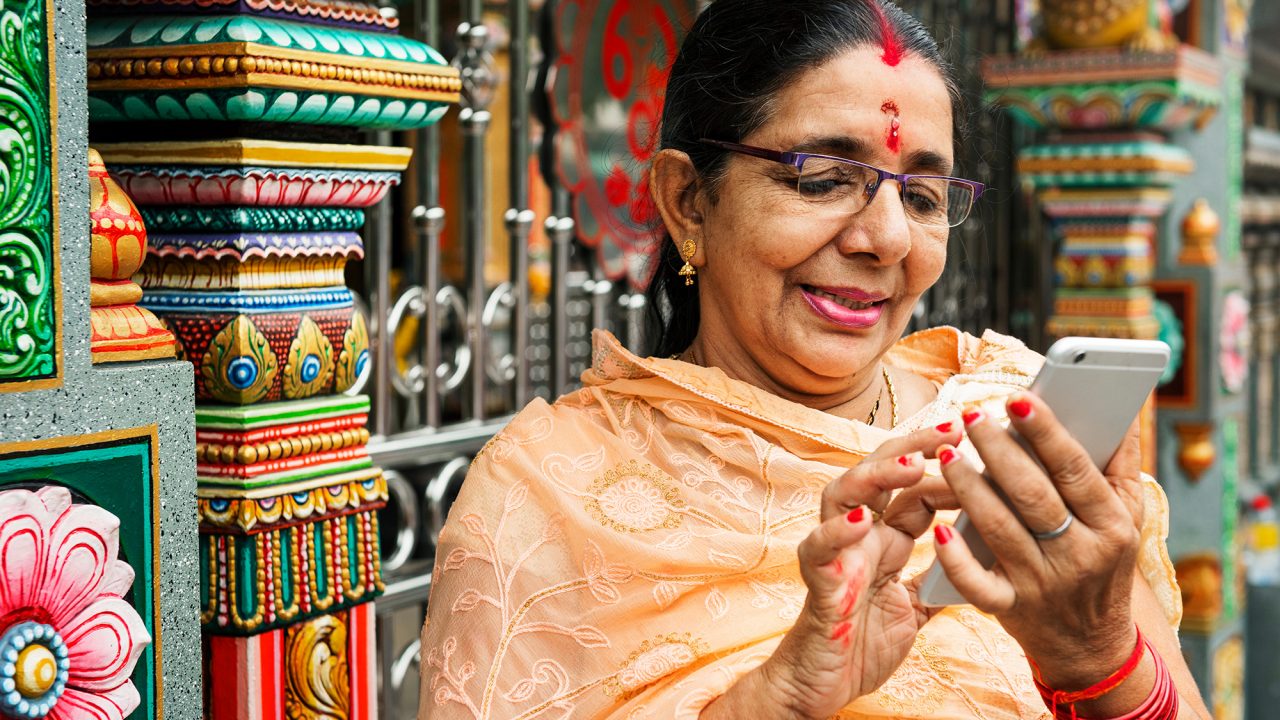 SUBMITTED BY
Women's World Banking
PARTNERS
University of Zurich
LOCATION
India, Mexico, Nigeria
---
Currently, female entrepreneurs are more likely to get lower premiums, higher interest rates, and increased penalties for mistakes, due to out-of-date, gender-biased lending technology and practices. One billion women remain outside the formal financial system today. A solution for this is particularly important in the present climate as emerging markets look to recover from the effects of COVID-19.
To address these issues, Women's World Banking, in partnership with the University of Zurich, is exploring the implications of AI based modelling and credit scoring on women's financial inclusion.
With a strategic focus on two of Women's World Banking's key priority markets, researchers will assess how algorithms in digital credit applications can increase lending to women borrowers, study the applications of machine learning and AI, and explore the challenges facing digital financial services as a result of COVID-19.