In Mozambique, more than 90 percent of the population lives in a survival economy, where the opportunities to advance professionally are limited.
But Tiago Borges Coelho, co-founder of tech startup UX in Mozambique, believes these obstacles to job security and growth can be eliminated by harnessing the power of technology and artificial intelligence (AI). In the western world, he says, these tech tools are too often deployed for the sole purpose of making money. It led him to ask the question – what if we used those technologies for good in the developing world?
The Challenge
The informal gig economy presents significant challenges for workers, including inconsistent job opportunities, lack of access to professional development, and persistent pay gaps.
To address these obstacles, UX launched Biscate, a not-for-profit digital job platform that doesn't rely on internet access, removing a major barrier for users in more remote areas of Mozambique. Workers can use the service for free through the Vodacom Mozambique network. To date, more than 50,000 workers have registered by dialing a free code and creating a profile that advertises their profession, experience, and location.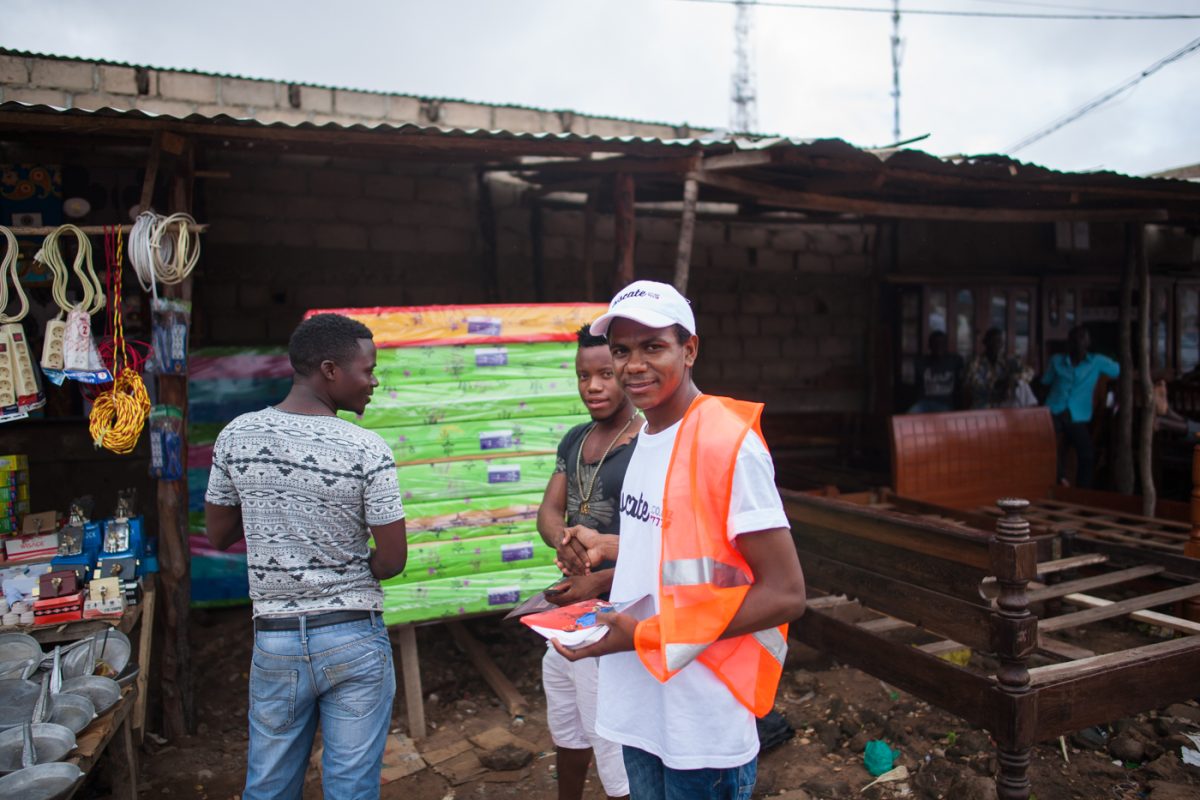 Biscate then plays matchmaker, connecting workers with employers in need of their skills. Workers access jobs, and employers access talent. The platform was working well, and user response was overwhelmingly positive. The UX team soon recognized that the need for this type of tech support across Africa is tremendous, and the power of AI in driving additional solutions is still underutilized. They also realized that they needed more data on the informal economy workforce, how they operate, and what supports they need to achieve economic security.
D4WN is not just a system – it's a crazy group of people working towards a very interesting result that we want to achieve.

Rodrigo de Reyes Lanfranco

Country Managing Director

Fundación Capital
The Solution
Enter D4WN – Data for Workforce Nurturing – an initiative of UX, Fundación Capital and Data Elevates that connects data from the Biscate and Com-Hector platforms. These partners, who work at the intersection of data and social good, came together as part of the data.org Inclusive Growth and Recovery Challenge. They saw an opportunity to build a more global understanding of the inner workings of the informal economy.
"D4WN is not just a system – it's a crazy group of people working towards a very interesting result that we want to achieve," said Rodrigo de Reyes, Fundación Capital's Country Director in Mozambique.
A team of 17 people across the three organizations, including programmers, data scientists, and content developers, have built D4WN to collect and analyze data from the two digital platforms. Fundación Capital developed Com-Hector a virtual assistant deployed through WhatsApp, to allow for two-way conversation between users and what their team calls "economic citizenship services" – resources and strategies on everything from financial literacy to health care management.
As D4WN has started to take shape, machine learning has enabled them to deliver more personalized labor market insights, recommendations, and resources. One of the first new products to come out of the initiative was the option for users to create automatically generated business cards. Soon, they will be able to generate resumes.
Once we start using the tools they have over there, for the solutions we develop over here, we're going to have a revolution in the way things work and I think that's a very bright future to look forward to.

Tiago Borges Coelho

Founder

UX Information Technologies
"The first time I saw these capabilities, I was completely mind blown," Reyes said. "It's a tool that these users cannot dream of to have a CV generated for them just by clicking a button in a cell phone. I'm so proud that we are creating something that is so useful for people."
To date, they've registered more than 55,000 workers, delivered 216,000 work opportunities, and received worker feedback more than 176,000 times.
Also in development is a matching mechanism between less experienced workers and prospective mentors.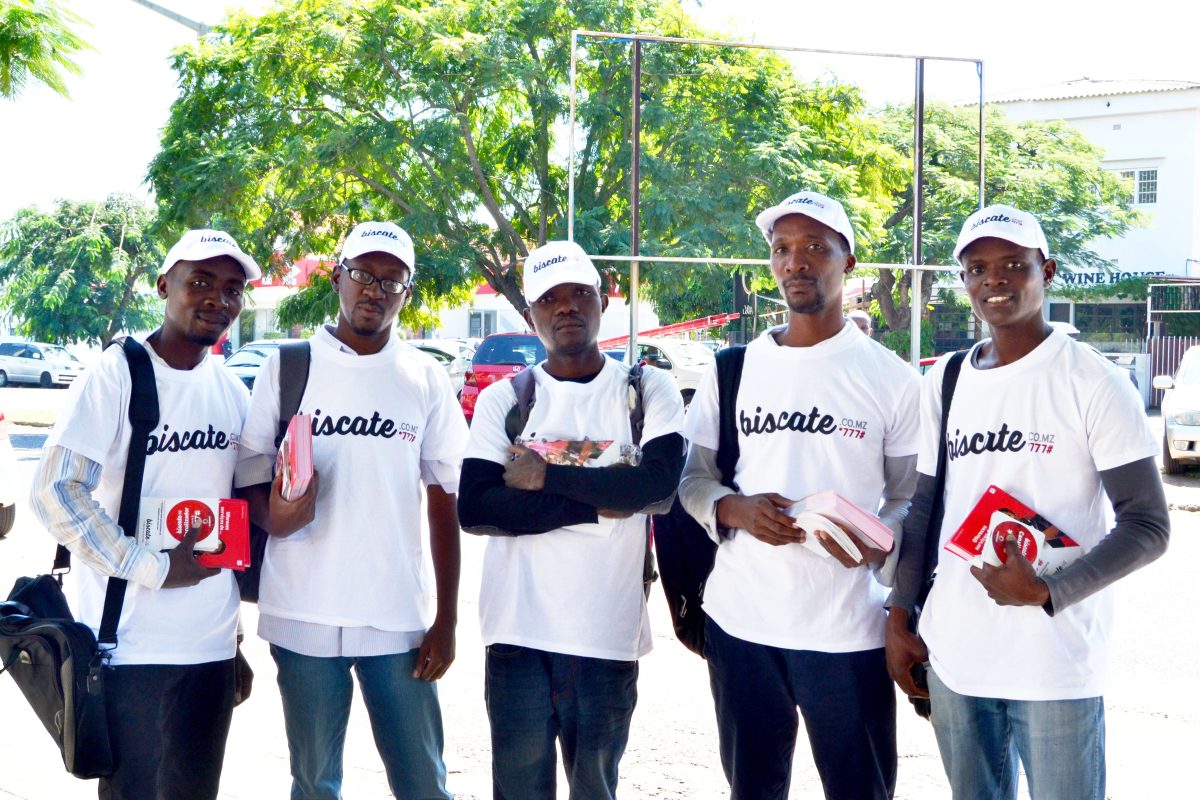 "Most of the know-how that informal workers have is passed through masters or through family members that used to do that craft. If you can use technology to expand that and get people to collaborate more and to learn from each other – that's powerful," Coelho said. "It's the type of feature that shows us the potential that these technologies have."
The Takeaway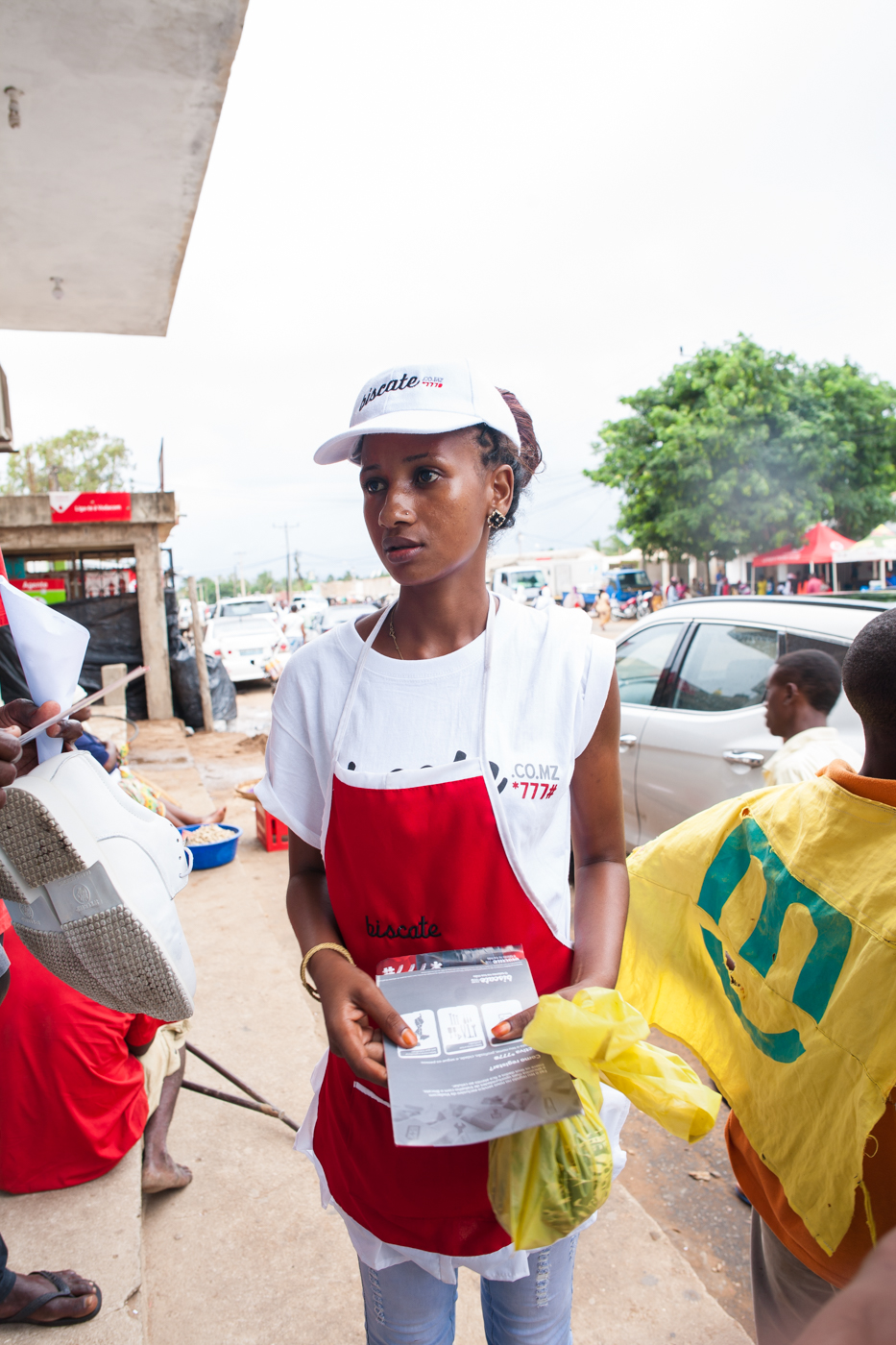 The D4WN team is excited to continue to grow and share its data. They envision bringing in additional data sources to connect more people to more extensive services and resources. All the while, they continue to learn about the needs of informal economy workers and refine their approaches.
"We never thought about them being a part of a pipeline. Once we connected Biscate to Com-Hector through D4WN, then we figured, why don't we connect more apps into this? Why don't we make this an ecosystem?" Coelho asks. "We can use this as a way to channel people towards what we call our pipeline to prosperity."
Reflecting on their work together, Xan Paxton, the Head of Data Insights at Data Elevates, credits the meaningful and mission-driven, mission-aligned collaboration across the three teams as a powerful force in their success. They are "light years ahead" of where they were less than a year ago, he says, but that process isn't without hurdles along the way.
For anyone just starting out in developing data science solutions for social impact, Paxton and the team advise being prepared to do the homework ahead of time. Data quality comes before data analytics, and while working with technologies like AI can be exciting, it is just a tool – it should never be the purpose.
Too often in the developed world, Coelho sees technology creating problems, not solutions. The D4WN team plans to stay anchored in their social purpose, relying on solutions-oriented approaches as their north star.
"Once we start using the tools they have over there, for the solutions we develop over here," he says, "we're going to have a revolution in the way things work and I think that's a very bright future to look forward to."