The origins of the expression "nothing about us, without us" are unclear, but the sentiment resonates clearly for Dr. Vukosi Marivate, an associate professor and the ABSA Chair of Data Science at the University of Pretoria, one of Africa's top universities.
Marivate has been involved in machine learning since 2007, when he was concluding his degree in Electrical Engineering at the University of the Witwatersrand, Johannesburg in South Africa. He took a deeper dive into machine learning while pursuing doctorate in computer science from Rutgers University. In America, he found an engaged student body where graduates were going on to some of the most influential tech companies in the world, helping to inform and design next-generation technology solutions in artificial intelligence and similar breakthrough technologies.
Upon returning home to South Africa, he saw the same level of talent potential, interest, and demand from the workforce pipeline of AI and data science. But despite the hunger for opportunity, meaningful research and development were largely absent from the continent.
AI shouldn't be something that gets dumped on the continent but something that we can shape. We need AI on the continent on our own terms.

Dr. Vukosi Marivate

Associate Professor and ABSA Chair of Data Science

University of Pretoria
The Challenge
After graduating, Marivate was doing industrial and government research in South Africa. There, he reconnected with former college mates with experience and interest in artificial intelligence and data science, who shared his frustration that the talent and ingenuity of the African continent were being overlooked by big tech and research organizations.
"Looking at the landscape, you've got the big tech companies and countries in the West doing a lot of work in AI. Typically, on the African continent, you've got sales and business offices. There's not much work going on to ensure a very active research and engineering presence," he explained.
The absence of technology research and development on the continent is not solely a matter of ineffectively leveraging talent, either.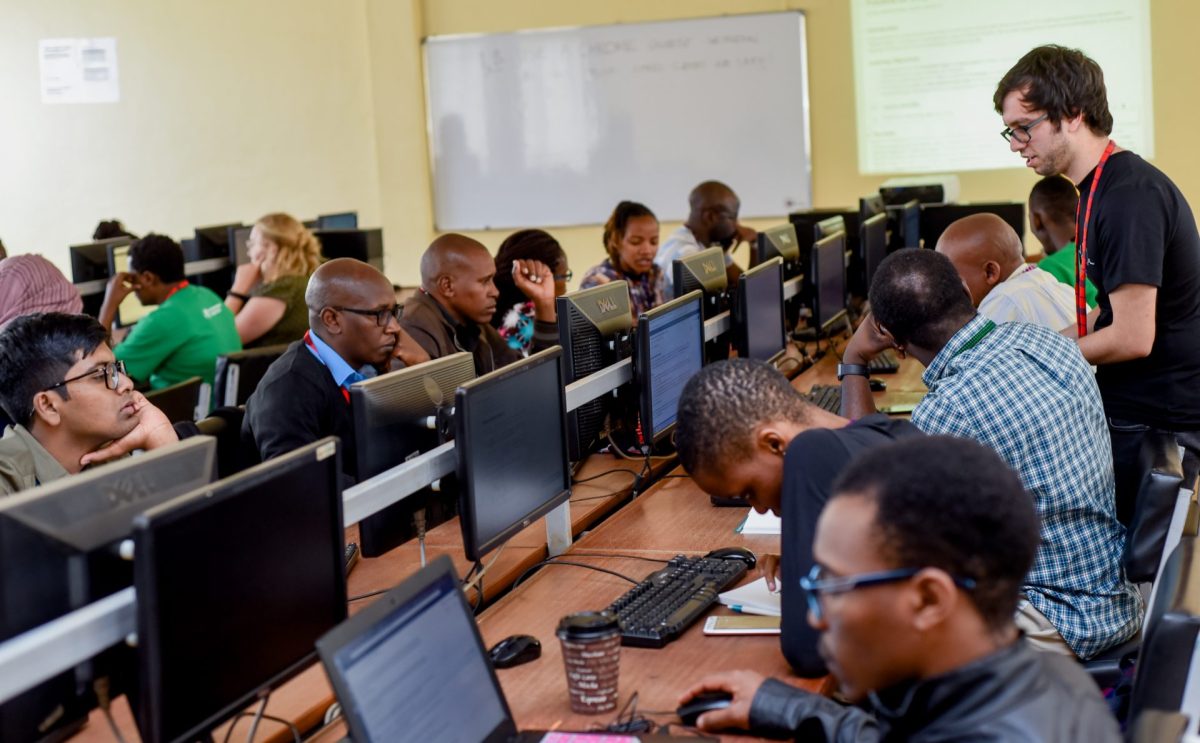 Marivate has seen time and again that when technology is developed in the West and then brought to the African continent, it often doesn't work for communities that look different from the ones in which so-called solutions were developed. Further, without participation from communities, how can we protect against the harms of artificial intelligence and data-driven technologies?
Language accessibility is a perfect example and one to which Marivate has dedicated much of his career. He is an expert in natural language processing, which is the ability of a computer program to understand "natural language," or human language as it is spoken and written. If a tool is developed without insights, support, and feedback from a broader and more diverse group of stakeholders, it can be rendered useless in these communities, particularly those that are not English speaking.
"How do we make sure, as this AI revolution is going on, that our languages are also counted so we can we build tools on top of it?" Marivate asks. "AI shouldn't be something that gets dumped on the continent but something that we can shape. We need AI on the continent on our own terms."
The Solution
Bridging the gap and fostering more research and development on the African continent is going to take time, but part of the solution developed very quickly.
In 2017, a group of passionate scientists launched Deep Learning Indaba, an event and organization committed to empowering Africans to be owners and shapers of advancements in technology and artificial intelligence. That first year, they expected 50 or so people to join the conference.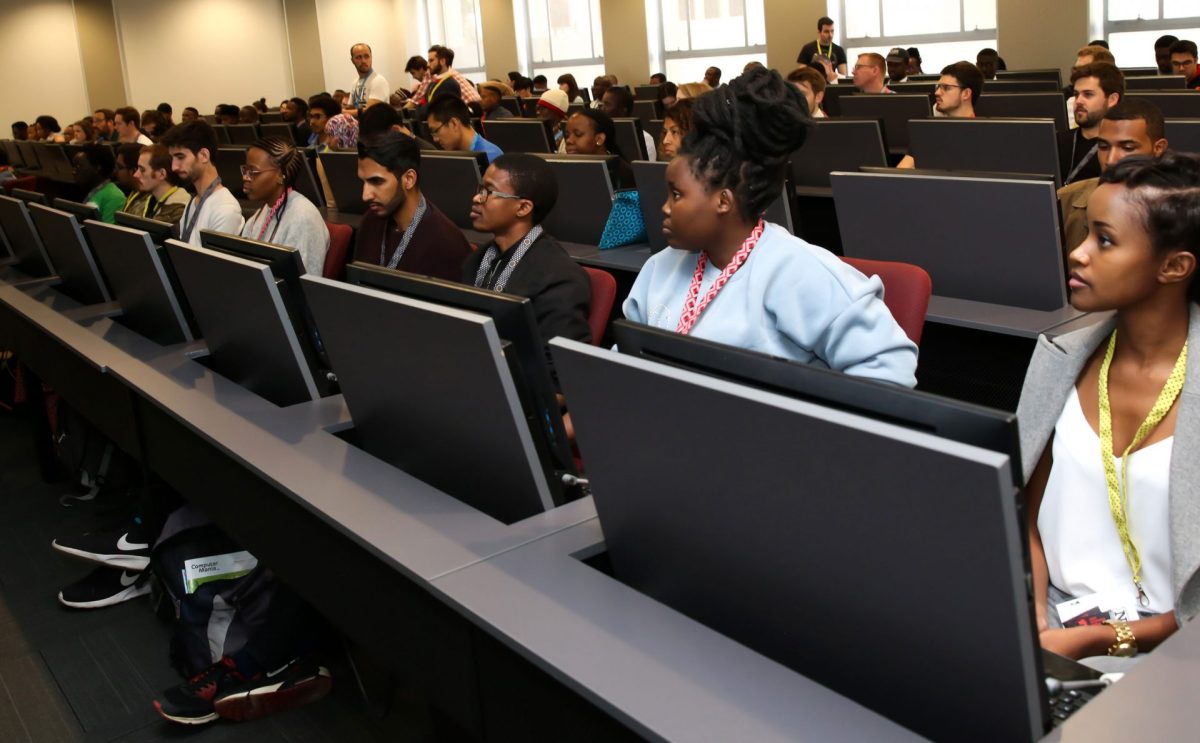 More than 300 showed up. The next year, the numbers doubled.
"The talent is there; it's not something we discovered," Marivate adds. "Africa is a young continent. There are a lot of young people. They know these technologies, they're playing with these technologies, and they're looking for research and professional opportunities."
The Deep Learning Indaba also makes their content available for free online, eliminating barriers to access and working to grow their community of practice across the continent.
By 2019, the Deep Learning Indaba conference had grown to include workshops on computer vision, language, startups, and ethics. Spinoff groups were developing organically, as a critical mass of artificial intelligence and data science experts and leaders began to drive ongoing conversations about the future of AI and, increasingly, data science for social impact.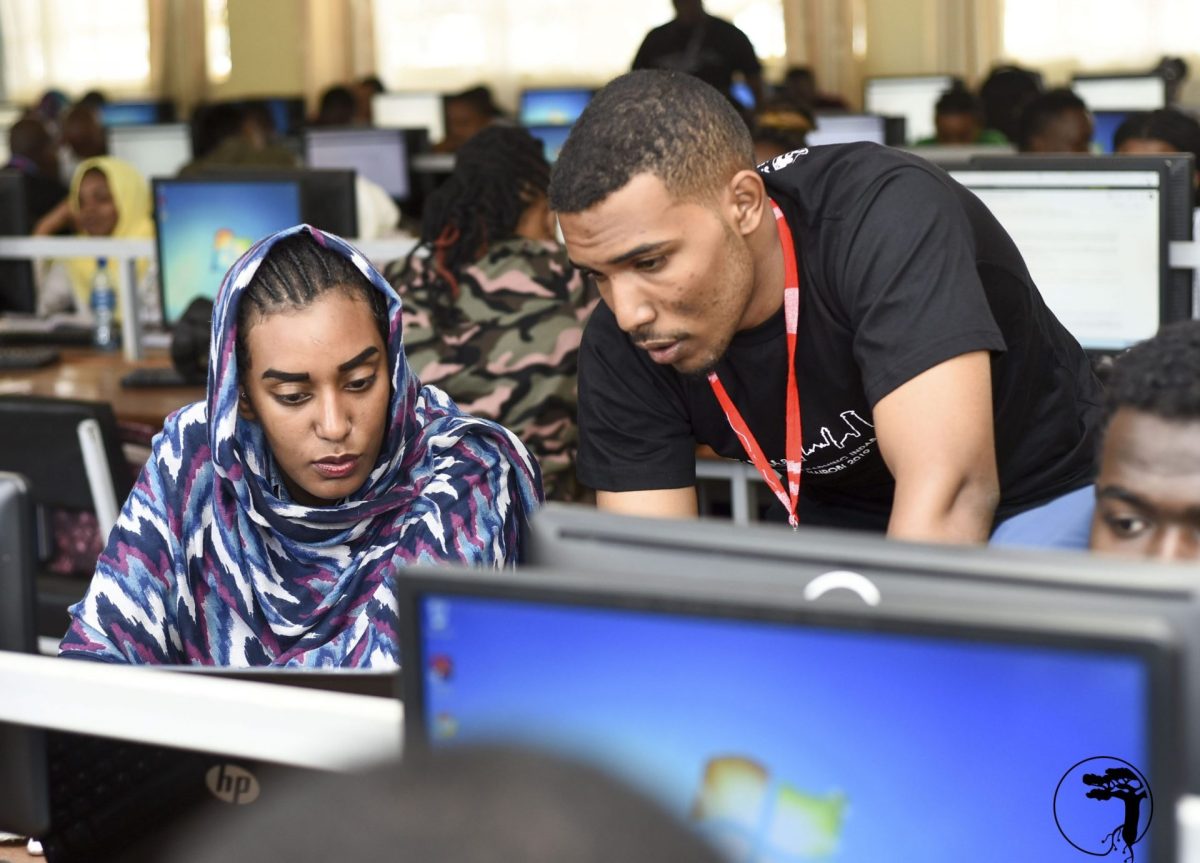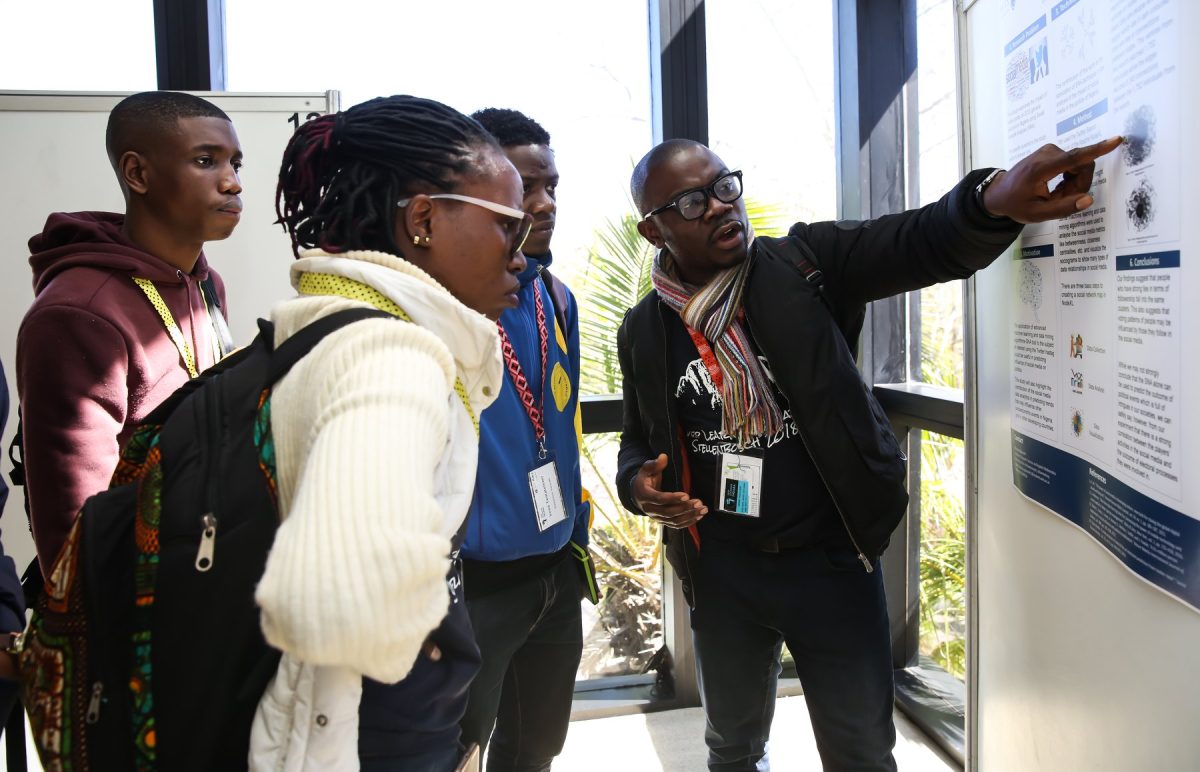 IndabaX, for example, are regional gatherings and communities. Masakhane is another example, focused in particular on natural language processing. They note that despite the fact that 2,000 of the world's languages are African, African languages are barely represented in technology, so they meet weekly to collaborate and work to drive progress.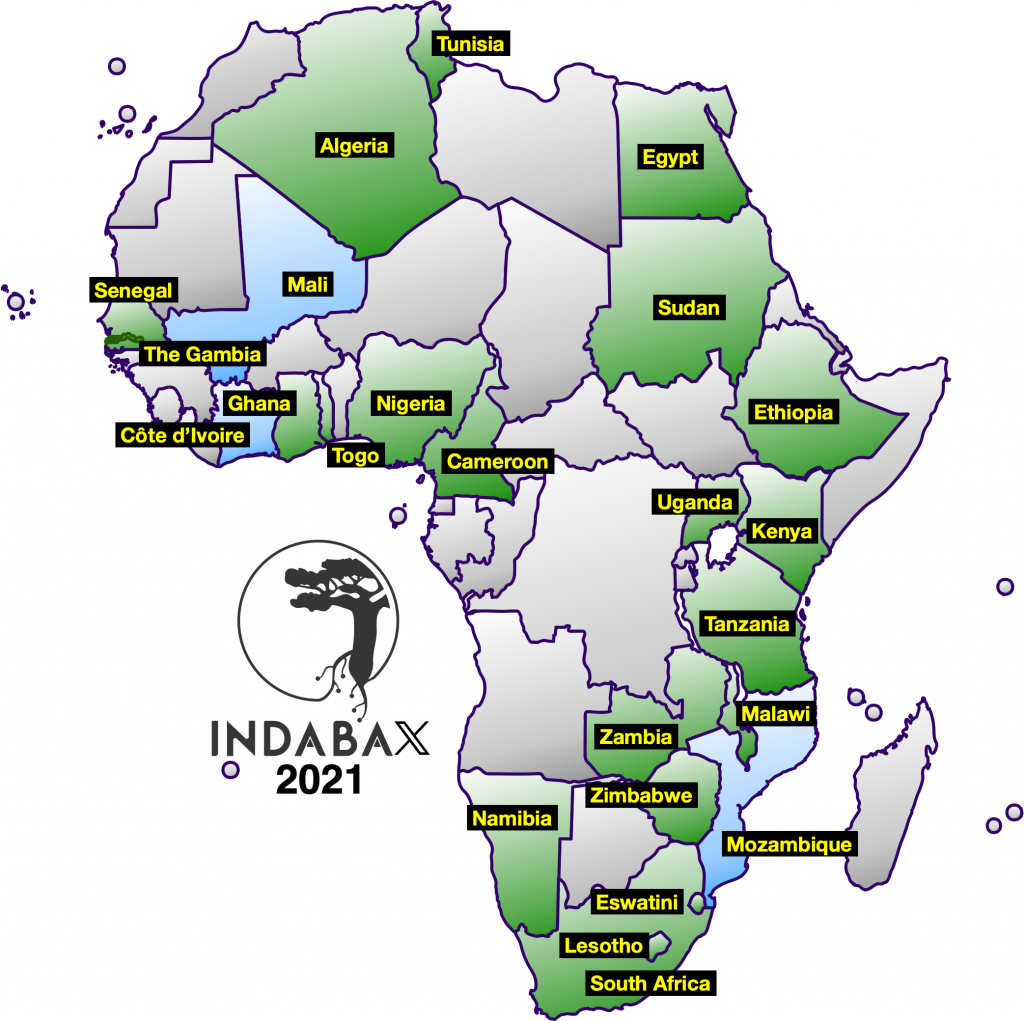 This grassroots organizing is paired with a growing academic infrastructure. At the University of Pretoria, where Marivate teaches, new degree programs are opening the gate for the next generation of data scientists. A seminar series on data science for society is consistently well attended. He and his colleagues devote significant energy to mentorship and student development, helping young people to see how technology, artificial intelligence, and data science can be applied to solve big social problems.
The Takeaway
With a groundswell of support and a growing pipeline of talented data science leaders and innovators, there has been measurable progress. Not only is the demand for academic programming and research opportunities on the rise from students, but big tech is finally catching up.
Marivate ticks off a list of the companies with a growing presence on the African continent, including Google and Microsoft.
"You can see the acceleration," he said. "Even the large organizations benefit because now they have a large pool of talent they can use. The research can be done here, and the work can be done here."
The African continent has demonstrated that they have the talent to make that happen, and big tech is taking notice. Next up is a focus on building that same groundswell of support from within the continent's academic, business, and financial sectors. Research and development spending on the continent must increase to keep pace.
"If the government and the industries are not investing—the local ones—in basic R&D, we're going to have innovations that pass us by that should have been created by us," Marivate said. "We need African organizations to come to the party."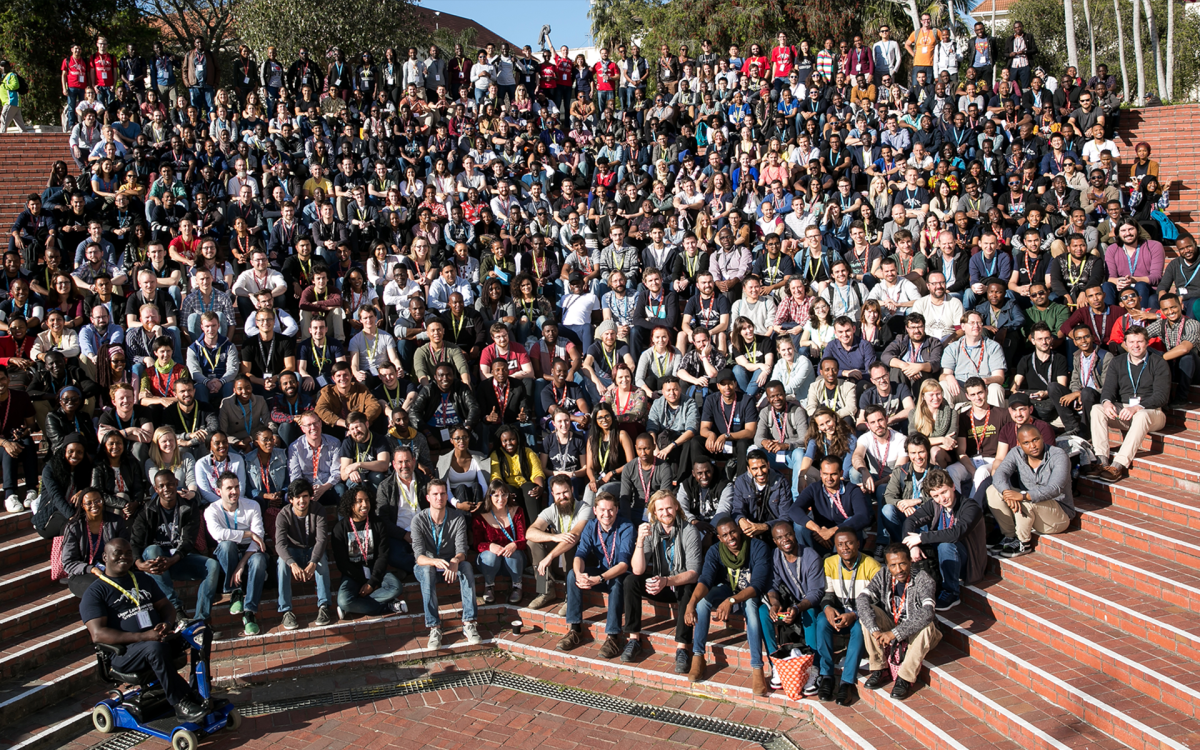 If those pieces fall into place, he believes the opportunities will continue to multiply in data science and AI on the African continent.
"What I'm most excited about is what I haven't yet seen and that's the place you want to be. People are literally inventing the future," he said. "Seeing what people are working on now is just…wow. Things I couldn't have imagined five years ago."