License and Republishing
data.org reports may be republished in accordance with our Terms and Conditions.
Overview
The RECoDE (Rising Equitable Community Data Ecosystems) project team—made up of curious and committed learners from data.org, Data Across Sectors for Health, Health Leads, and the National Alliance against Disparities in Patient Health—set out to better understand how to undo antiquated and dangerous data systems and build in their place an ecosystem that provides all communities power over where, when, and how their data is used to improve individual and community outcomes.
You might be a facilitator, you might be an academic, but you don't study poverty, honey, you experience it. And we need to empower those who have to not carry just the burden, but carry the solution; allow them the space to present the solution.

– RECoDE Interviewee
Inside the Report
Why
"We need to do a better job of engaging in the communities that we are trying to connect to, about what the purposes are for our own data collection, and how we're using that to improve services and really drive towards policy change"

– RECoDE Workgroup Member
Across communities, organizations, governments, and industries, data is increasingly looked at as a powerful lever for change. However, data systems built to track housing, health, education, and employment are largely rooted in racist systems and discriminatory assumptions. Platforms and solutions for data collection and distribution have rarely taken deliberate measures to counter those truths, and community voices are seldom at the center of decisions about how data creates value. The RECoDE project sought to center community voices in this work and heard directly from the people who know best how data can be used to create value within the communities they represent.
How
"I think that our solutions have to be really paper and pencil, person to person before we build the tech solutions that are actually going to be responsive to the actual day-to-day data needs in our communities."

– RECoDE Workgroup Member
Through a year-long learning journey built around the principles of trust, humility, and authentic collaboration, the RECoDE team convened a series of conversations focused on answering fundamental questions about how we access and leverage resources to ensure that data ecosystems are accountable to the community – hearing from nearly 500 people representing communities across the United States.
Now
"If you're really trying to change people's way of thinking, if you're really trying to change the social context, if you're really trying to change entire paradigms, a two-year project is not going to do it."

– RECoDE Interviewee
Informed by a national survey, interviews, and working groups, the RECoDE project team shares their key findings. The insights examine the current failure points within the data lifecycle, including who is actively engaged and making critical decisions, the impact of funding requirements on sustainability, and the essential need to invest in developing a more diverse technical workforce.
What the community member has is knowledge of community, and that community person has been in that community, knows that community, knows the key players in the community, knows the politicians that serve that community and are far more productive in running [a] coalition than [someone] who steps foot in the neighborhood once in a while…

– RECoDE Interviewee
Recommendations to Create Equitable Community Data Ecosystems
1. TRUST STARTS WITH COMMUNITY 
Build trust and share power to enable data-driven decision making among multiple partners —this must be earned through longstanding, sustained relationships in the community, and it takes time to manifest.
2. CO-CREATE, DON'T DICTATE 
Move from "check the box" community engagement to true community partnership through meaningful co-creation.
3. DESIGN WITH INTENTION 
Collective action and data-driven decision-making requires shared goals, design, implementation, and accountability.
4. BUILD CAPACITY 
Invest in people—today, as community leaders dig into this work, and tomorrow, as we collectively build a stronger, more diverse tech talent pipeline.
5. RESET THE RULES 
Reexamine the mechanisms that hold institutions accountable, and resist the urgency of quick fixes to complex issues like systemic racism.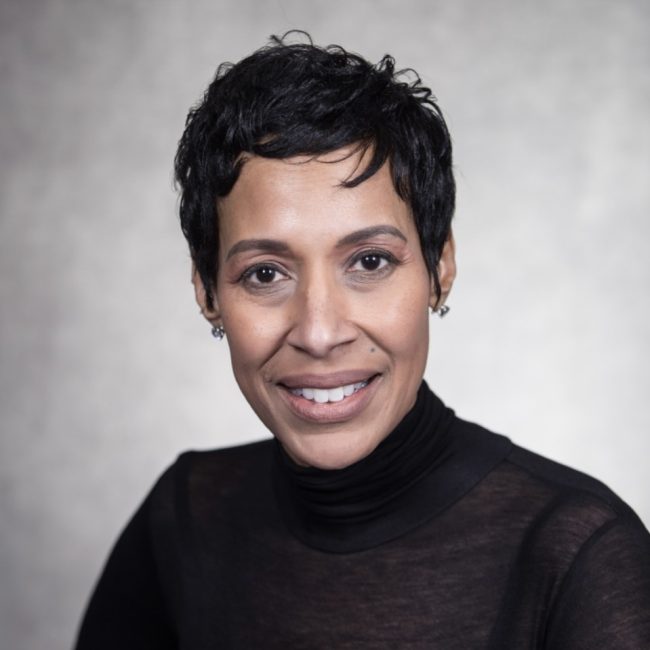 RECoDE Learning Council Spotlight
"I wake up every day understanding that I am my parent's daughter and my daughter's mother; with this comes awesome responsibility to create a more equitable world. We can dismantle racism person-by-person, but more significant impact is created when systems are pro-actively re-engineered and policies amended—that is my aim."
DeAnna L. Minus-Vincent, MPA, Executive Vice President, Chief Social Justice & Accountability Officer, RWJBarnabas Health
This event occurred on March 24 at 1:55pm ET / 10:55am PT / 6:55pm GMT / 9:55pm EAT
To Unlock the Power of Data, First Build Trust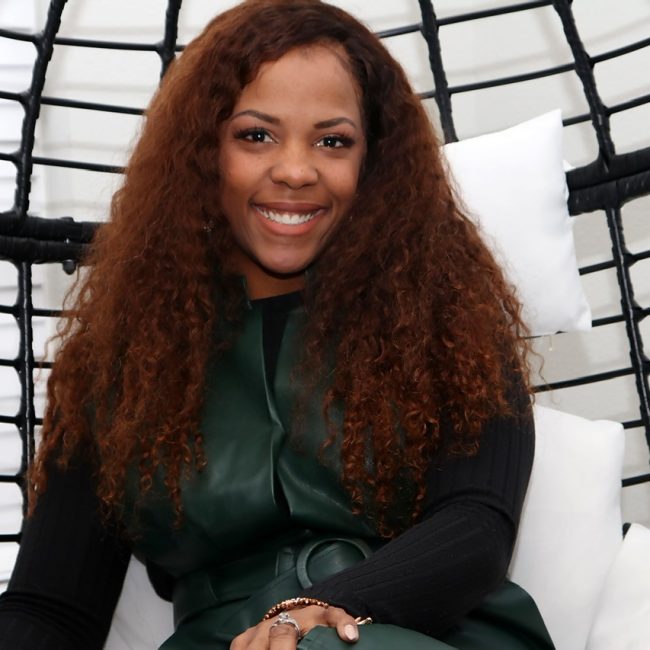 RECODE Learning Council Spotlight
"I enjoyed this process of truthful dialogue and willingness to interrogate our own practices as researchers. On one hand I was thinking like a researcher and on the other hand I felt it necessary to speak up as a Black women (if for no other reason). At the end of the day the taboo and often forbidden act of centering one's self in consideration of scientific inquiry felt like professional self-care. We need to do it more often. For us, and for everyone else that will be impacted by the work."
– Jasmine Ward Ph.D., MPH, CHES, Founder of Black Ladies in Public Health