Saving children's lives, defending children's rights, and helping children fulfill their full potential. With goals as ambitious and admirable as this, it goes without saying that the best interests of kids are always put first.
Right?
Maybe, but the Data for Children Collaborative isn't leaving it to chance. Housed at Edinburgh Futures Institute, the Data for Children Collaborative is a unique partnership between UNICEF, the Scottish government, and the University of Edinburgh that is focused on not just using data to drive outcomes for children, but building safeguards, resources, and protocols to make sure that data is used ethically, responsibly, and transparently.
The Challenge
The Edinburgh-based Collaborative looks at the big, seemingly intractable problems our global society faces through a lens of impact and intervention for children. From population health and poverty to COVID-19 response and climate change, how these issues affect children is nuanced and requires an equally nuanced approach.
There's a misconception about ethics trying to pause innovation or stop innovation from happening and that's not the case.

Alessandra Fassio

Senior Data Ethicist

Ministry of Justice, United Kingdom
As organizations seek to tackle these challenges, the Collaborative serves as a matchmaker, bringing together academic expertise and practical know-how to utilize the power of data to keep children safe, healthy, and thriving.
To harness that power effectively and responsibly, though, data security and responsibility are paramount, says Alessandra Fassio, the advocacy and relations manager for the Data for Children Collaborative.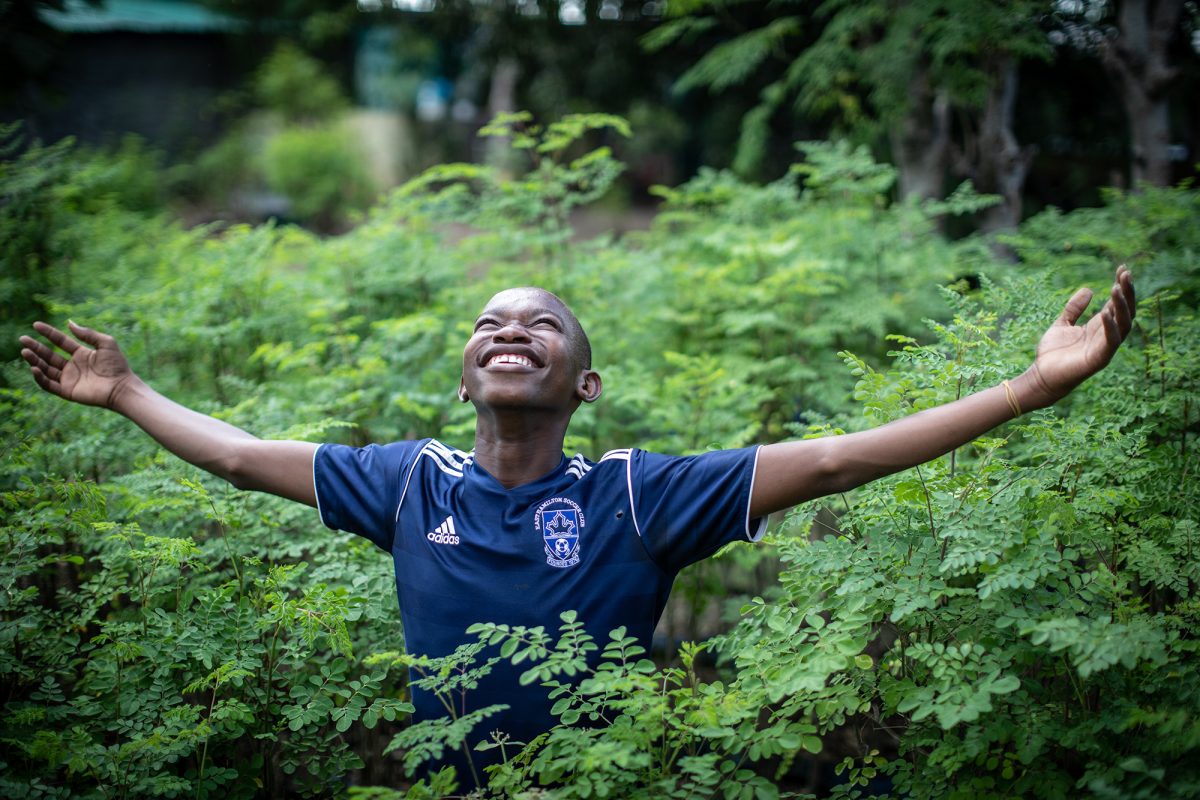 "What I was really interested in was that 'data for good' ethics piece of the puzzle. Because we're working for children, obviously they're a vulnerable group and often don't have insight about how data about them is being used," she said. "Ethics is the buzzword, and everyone is talking about it but there is very little practical implementation on how to do it."
That is the question that the Collaborative set out to answer: how do we define and support strong data ethics in a way that ensures it is no longer an afterthought? How do we empower organizations to make it their priority?
The Solution
How? Make it easier and more intuitive.
Fassio, Data for Children Collaborative Director Alex Hutchison, and the rest of their five-person team set out to create a roadmap for data responsibility. They started with their own experiences and followed the lifecycle of a non-profit project from conception to communicating results.
The journey begins – for project leaders and for the Collaborative – with an ethical assessment before any research or intervention has been conducted. The assessment calls on project teams to reflect on their motivations and ethical issues at the start, midpoint, and results stages of a project, ensuring that the priority stakeholder remains at the center. Some of the elements are directly tied to data, like data collection, security, and anonymization, but the assessment goes beyond the hard data and into its applications and analysis, including understanding stakeholder landscape and even the appropriate language to use when communicating outputs.
There are so many opportunities for people to do good work with data. It's almost infinite, the examples where this can work and make a difference.

Alex Hutchison

Director

Data for Children Collaborative with Edinburgh Futures Institute
For the Collaborative, that priority is children. But they've designed the assessment, which maps across to UNICEF's Responsible Data for Children (RD4C) toolkit, and other responsible innovation resources to be adaptable for other sectors.
"We wanted to make it really accessible for people with no background in ethics or data. We wanted anyone to be able to approach it," Fassio said. "Because it is data-focused, there's actually a very wide application. A lot of the questions we ask are very transferable to other groups."
The same is true for their youth participation workbook – another resource in the toolkit. The team engaged young people to help co-create the process, staying open to revisions and iterations based on people's experiences and feedback.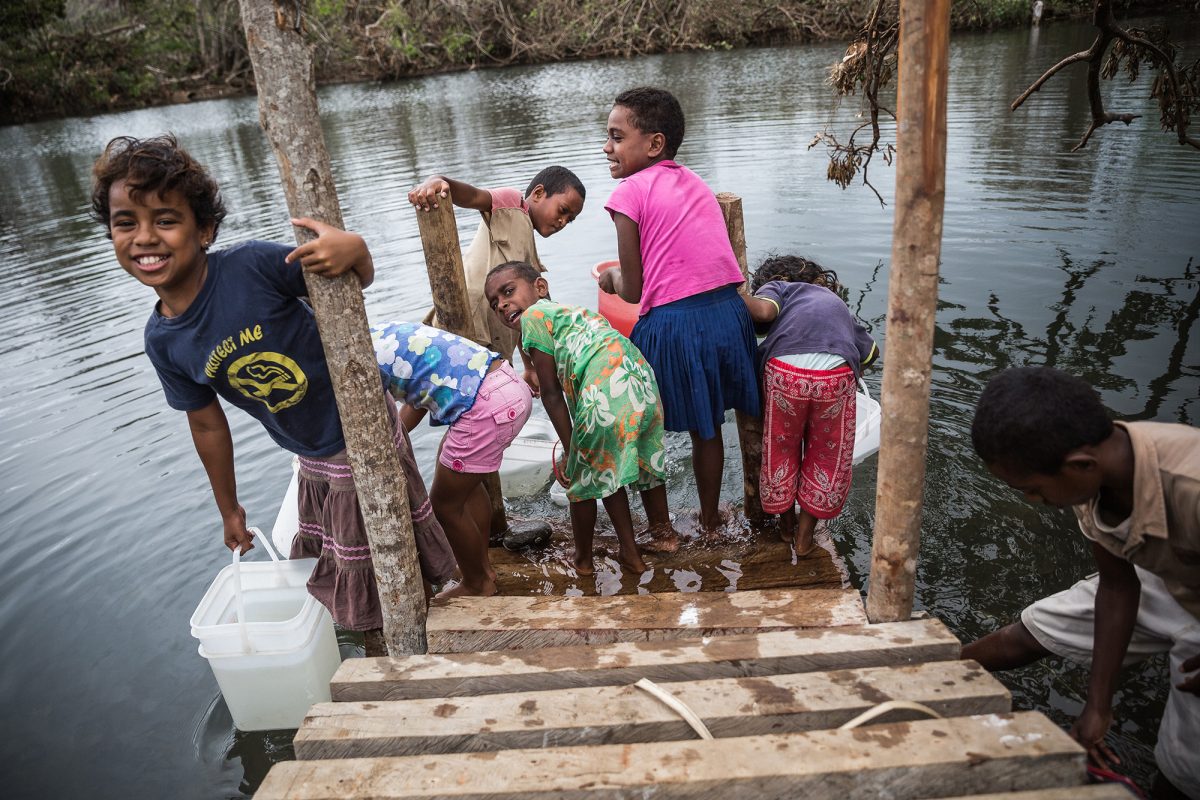 Though that process of iteration and reflection is ongoing, Hutchison has been pleasantly surprised by the willingness of people to engage with and deploy the tools in meaningful ways.
"I think there's a broad acceptance across the technology sector that ethics is recognized as something that's really pivotal," she said. "We've been constantly really impressed with how well people engage with the ethics assessment that we've built, rather than seeing it as 'oh, here's something else that needs to be done. They're really welcoming the fact that it can add value to their project."
The Takeaway
Like the expression measure twice, cut once, the major argument that the Data for Children Collaborative is making is that ethics isn't an add-on.
Data responsibility and ethics must be built into a project from the get-go. The Collaborative helps connect the right spheres of influence and expertise to ensure that project teams are asking the tough questions and thinking critically about their approach.
"Let's get all the right people around the table, look at the question we're trying to solve for, and ask ourselves, is data the right way for us to do this?" Fassio asks. "It's about designing in an ethical way. Building it in from the start is a more proactive way and it then lends itself to being less of a blocker. There's a misconception about ethics trying to pause innovation or stop innovation from happening and that's not the case."
That frontloaded work takes time, but the results make it worthwhile in the end. They advise project teams to work at their own pace, never hesitating to ask questions and lean on colleagues with relevant experience.
When they reflect on the past year and a half of getting the Collaborative launched and underway, they wouldn't change much, except maybe scaling up faster, knowing now how sorely needed these resources are across the non-profit landscape.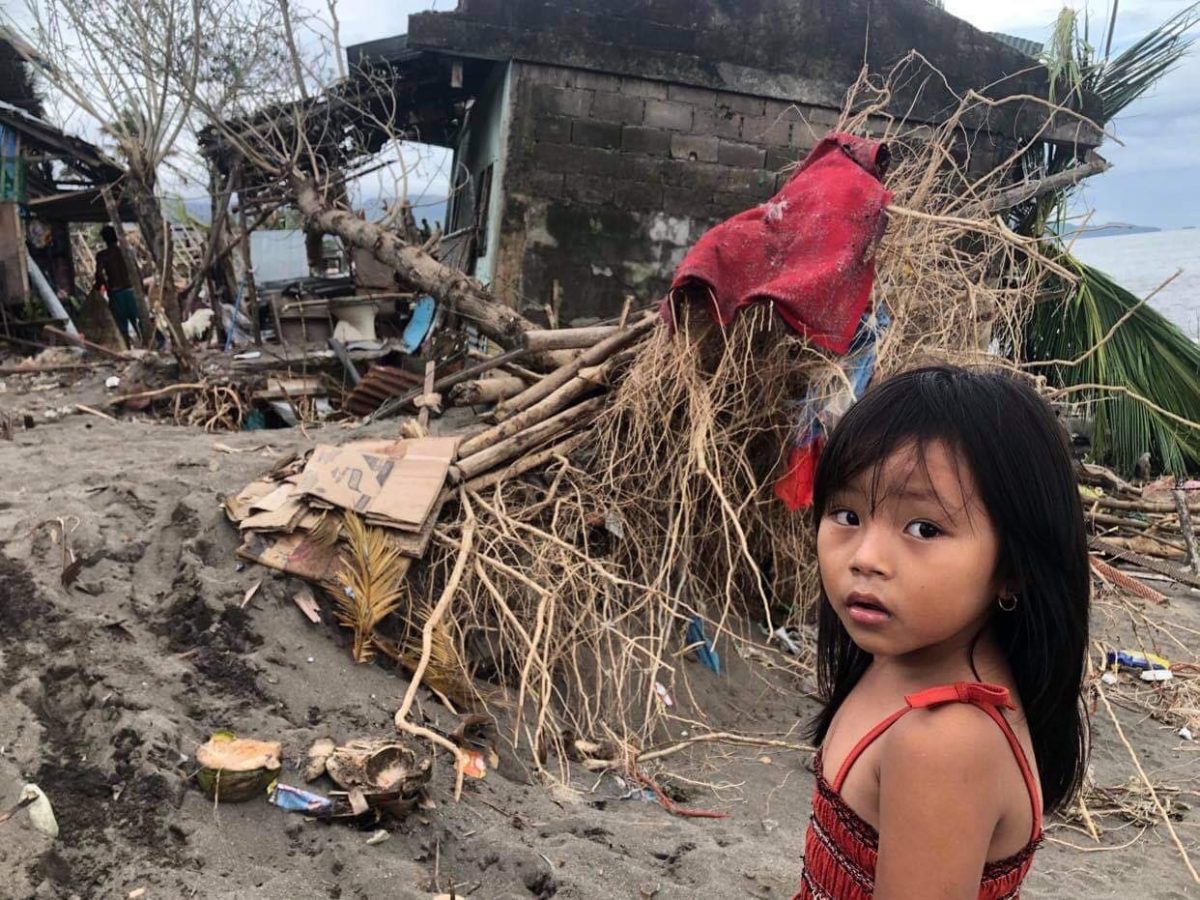 But the early results are in, and the toolkit has helped drive responsible social change across several disciplines. The ethical assessment has helped shape the data confidentiality policies around work on HIV. It has influenced the language used in reporting on access to services by children in poverty. And in the latest example, has shaped the design and release of hugely impactful data in the Climate Risk Index, a UNICEF report that global climate activist Greta Thunberg has described as the first comprehensive view of children's exposure and vulnerability to the impacts of climate change.
Unlike many data projects, where it can take years for change to be felt or heard, Hutchison said, the Climate Risk Index was a powerful moment for the Collaborative to see immediate response and impact. It was a reminder for their team that they're on the right track, fueling their momentum moving forward as they seek out new partners, aligned funders, and more ways to get their tools into the right hands.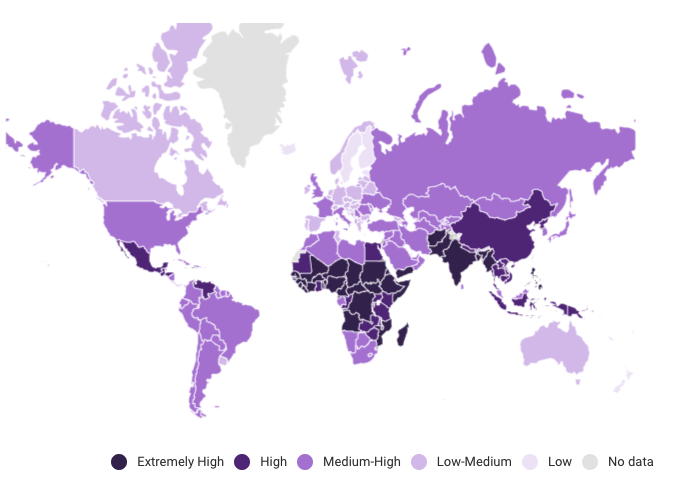 "There are so many opportunities for people to do good work with data," she said. "It's almost infinite, the examples where this can work and make a difference."